Snapchat Scores Hiring Coup by Landing Instagram's White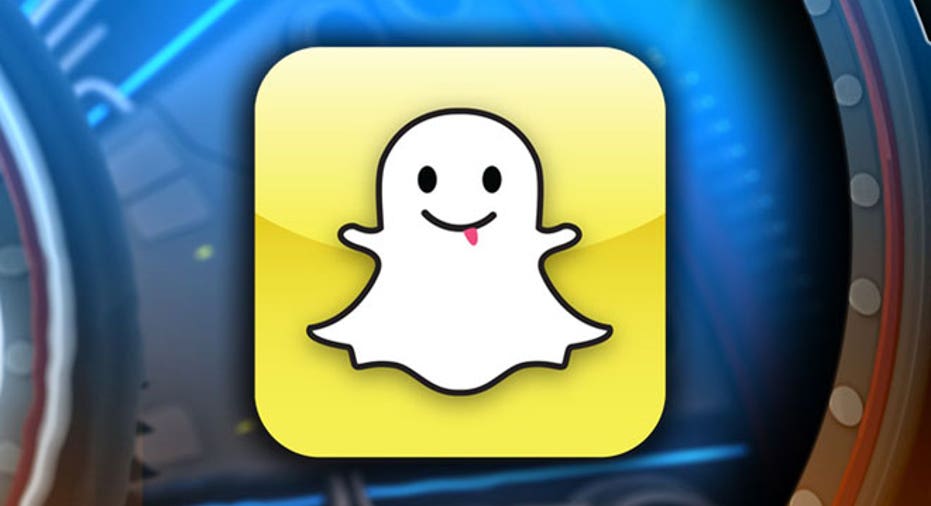 Signaling its intent to remain independent, photo and messaging service Snapchat has recruited Facebook (NASDAQ:FB) and Instagram executive Emily White to become its chief operating officer, according to tech blog AllThingsD.
The major hire comes after Snapchat -- which doesn't currently generate any revenue -- rejected a number of buyout offers, including a $3 billion cash bid from Mark Zuckerberg's Facebook.
"It happened really quickly, but to have an actual COO role in one of many companies that is disrupting the communications arena is one I could not pass up," White, 35, told AllThingsD.
Neither Facebook nor Snapchat responded to requests for comment on the news.
White had been serving as director of business operations at Instagram, the photo-sharing app that Zuckerberg's company acquired in 2012 for around $1 billion. She had been charged with generating advertising sales at Instagram, which has been growing at a fast pace but could face a challenge from the likes of Snapchat.
Evan Spiegel, the 23-year-old co-founder and CEO of Snapchat, said in September the service saw 350 million daily messages by its users, up from 200 million during the summer.
Snapchat differentiates itself from Instagram and other services by allowing users to send messages containing text, photos or video that automatically erase after a few seconds.
Facebook shareholders were unfazed by the news. The Menlo Park, Calif.-based company's shares rose 0.95% to $47.17 Wednesday morning, extending their 2013 rally to 77%.