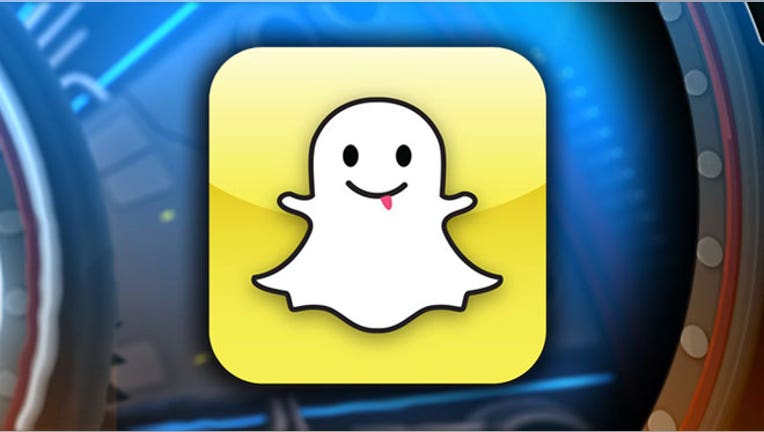 Snapchat Inc. disclosed it has offered to sell $650 million of stock in a private placement, an opportunity for the company and insiders to profit from the messaging company's popularity.
According to a filing Friday with the Securities and Exchange Commission, more than $537.6 million was sold from the offer and that $112.4 million remained available. The filing doesn't say how much the stock was sold for or who the buyers and sellers were.
The filing comes days after Chief Executive Evan Spiegel said he has a plan for an initial public offering but offered no details about its timing. Mr. Spiegel also said this week that he has no desire to field any acquisition offers.
In March, The Wall Street Journal reported that Alibaba Group Holding Ltd. invested $200 million in Snapchat, a transaction that valued Snapchat then at $15 billion—marking a significant increase from previous investments.
in 2014, Snapchat raised funds from at least two investors, Yahoo Inc. and venture-capital firm Kleiner Perkins Caufield & Byers, in a round of funding that valued the messaging startup at $10 billion. Other investors include Benchmark, General Catalyst Partners, Institutional Venture Partners, Lightspeed Venture Partners, Coatue Management LLC and DST Global.
Snapchat has attracted significant investor attention in part because of the ephemeral nature of its messages. Its text and photo messages disappear after a certain amount of time, limiting the possibility that content will come back to haunt the user.
With its appeal to teens, Snapchat aims to go beyond messaging and become a next-generation media business. The company has joined with media brands including ESPN and Yahoo on its Discover service, which shows news articles and videos that disappear after one day.
The company began generating revenue this year, as it sold ads to marketers including Samsung Electronics Co. and Universal Pictures.
(By Lisa Beilfuss)