Snapchat Mimics Apple's FaceTime, Launches Face-to-Face Video Chat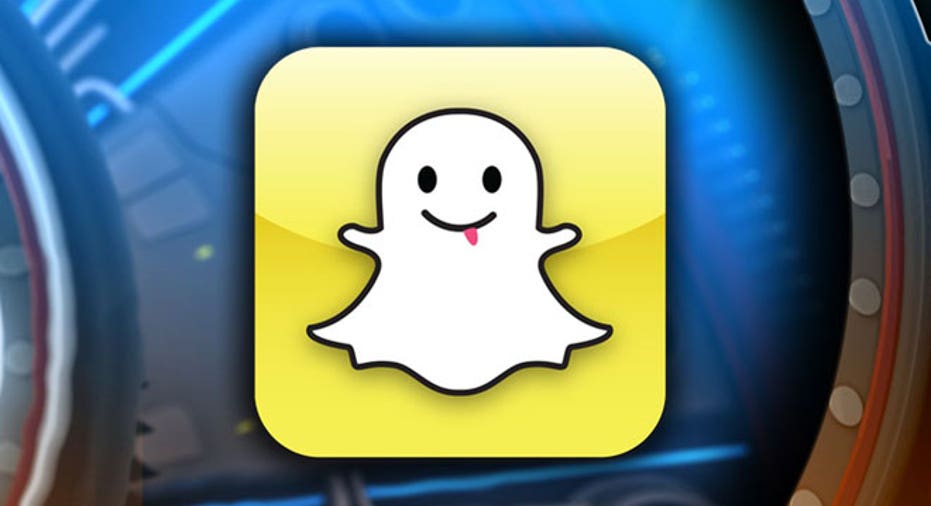 Disappearing-messaging app Snapchat, which turned down a $3 billion takeover offer from Facebook (NASDAQ:FB) in 2013, is now trying to act more like Apple (NASDAQ:AAPL).
The company rolled out a new chat service that bears a liking to Apple's iOS FaceTime service on Thursday, an effort to dive deeper into the mobile messaging market already dominated by Apple, Google (NASDAQ:GOOG), Facebook and WhatsApp.
Facebook bought WhatsApp earlier this year for a record $19 billion, marking the biggest venture capital-backed takeover in history.
"Until today, we felt that Snapchat was missing an important part of conversation: presence," the startup said in a statement. "There's nothing like knowing you have the full attention of your friend while you're chatting."
Rather than a one-sided disappearing conversation -- which has been the basis of Snapchat from the beginning, where a person sends a picture with text and painted images to any number of friends to be viewed at a later time -- the new chat service allows the user to chat face-to-face in a real time video stream (sound familiar?).
In typical Snapchat fashion, however, the chat messages, viewed by both parties, will be cleared when leaving the screen -- unless, of course, either user takes a screenshot (always the Snapchat workaround).
The traditional service will remain intact.