Snapchat Hires Marcus Wiley, Former Fox Comedy SVP, to Lead Original Content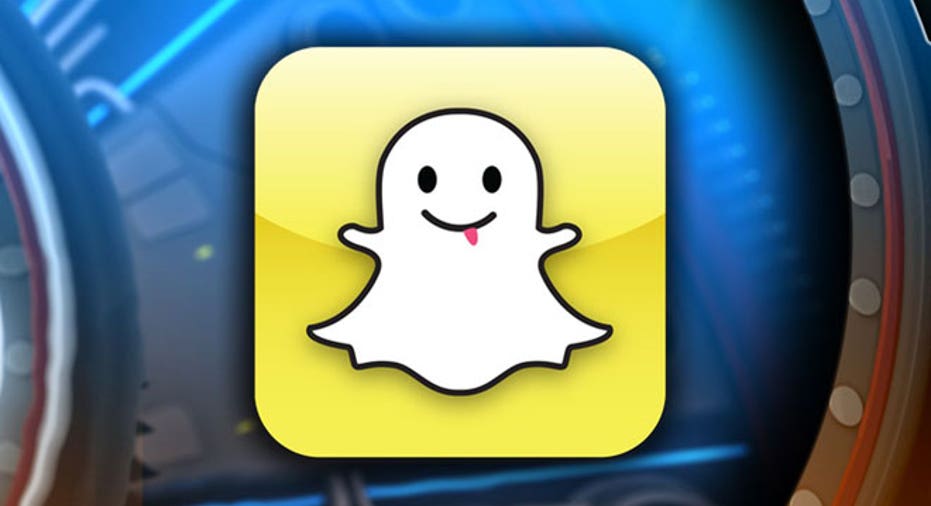 Snapchat, in another step toward turning itself into a major media property, has hired Marcus Wiley -- previously co-head of comedy development at Fox Broadcasting -- to run original content development for the service's Snap Channel, Variety has confirmed.
A spokeswoman for L.A.-based Snapchat confirmed that Wiley has joined the company but declined to provide additional details. "We don't have anything else to share at this time but we are thrilled to have him on the team," she said.
Snapchat is still, at its core, a messaging service, letting its estimated 100-plus million users send text and images to each other that vanish 10 seconds or less after recipients see them. In addition to that, Snapchat provides "Story" posts, which are available on the service for 24 hours.
At Fox, Wiley led development of half-hour comedies including as "New Girl," "Brooklyn Nine-Nine," "The Mindy Project" and "Bob's Burgers." He previously worked at WME and Regency Television.
Snapchat -- which has well over 100 million active users, according to industry estimates -- launched the Discover service in January with more than a dozen media partners including ESPN, CNN, Vice Media, Comedy Central, Food Network, Time Inc.'s People and Yahoo. Snapchat Discover is a separate menu on the app, which also includes a curated Snapchat channel.
Meanwhile, Snapchat in late April hired CNN national political reporter Peter Hamby as head of news, in a yet-undefined role. Hamby had been the news cabler's lead correspondent for the 2016 election cycle.
In addition, Snapchat has been working with other media companies to bring video and other content to the platform, including Major League Baseball; Fusion (a joint venture of ABC News and Univision Communications), with a shortform docu-series about Sofia Vergara; and AT&T for original scripted series "SnapperHero."
Snapchat's hiring of Wiley was first reported by Deadline.
By Todd Spangler