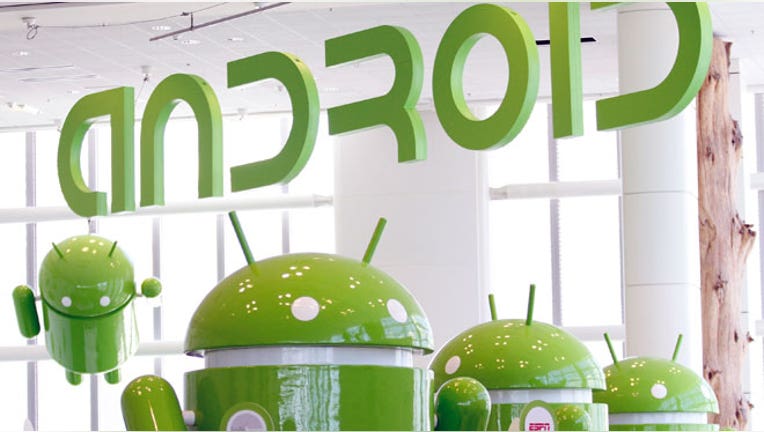 Expect to see a sharp increase in smartphone shipments this year, according to International Data Corporation (IDC). The market research firm is forecasting 1.2 billion smartphones to ship this year, a 23% increase from roughly 1 billion in 2013.
In particular, IDC is seeing strong growth in India, Indonesia and Russia. "Smartphone shipments will more than double between now and 2018 within key emerging markets," said Ramon Llamas, Research Manager at IDC.
By 2018, IDC is forecasting 1.8 billion smartphones will be shipped annually. China will account for almost one third of the mobile market by then.
Smartphone prices are declining, according to the IDC analysis. The average selling price for 2014 is expected to be $314, which is down 6% from $336 in 2013.
IDC expects the price declines to continue, with an average smartphone price of $267 in 2018, but that the devices will continue to be of high quality.
"Given the competition at the high end, vendors like Motorola are trying to skate to where the puck is going by offering extremely affordable devices like the Moto E, which offer a 'good enough' experience that will suit the needs of many", said Ryan Reith, program director at IDC.
When it comes to international competition, IDC has a favorable outlook for Google's (NASDAQ:GOOG) Android platform. "Android will undoubtedly remain the clear market leader among smartphone operating systems with share expected to hit 80.2% in 2014," the report said.
Apple's (NASDAQ:AAPL) iPhone is expected to see a slight decline in market share, however. Currently at 15%, IDC said it will decline to 14% by 2018, because its devices are too expensive for emerging markets.
The report also said the Microsoft (NASDAQ:MSFT) Windows Phone will see its market share rise from 4% to 6%. IDC is pessimistic about the future of BlackBerry (NASDAQ:BBRY), stating "with expectations that share will fall below 1% in 2014, the only way the company will be viable is likely through a niche approach based on its security assets."
As for tablet shipments, IDC said that 2014 will see a 12% growth rate at 245 million units. However, this is substantially lower than the 52% rise in tablet shipments from a year earlier.
"Consumers are keeping their tablets, especially higher-cost models from major vendors, far longer than originally anticipated. And when they do buy a new one they are often passing their existing tablet off to another member of the family," said Tom Mainelli, vice president at IDC. In addition, "the rise of phablets – smartphones with 5.5-inch and larger screens – are causing many people to second-guess tablet purchases as the larger screens on these phones are often adequate for tasks once reserved for tablets."
Android leads global market share in the tablet business, followed by Apple and Windows. The report predicts that larger screens like Microsoft's 12-inch Surface Pro 3 will "play a greater role in the market going forward."