Smartphone Market: Not Dead Yet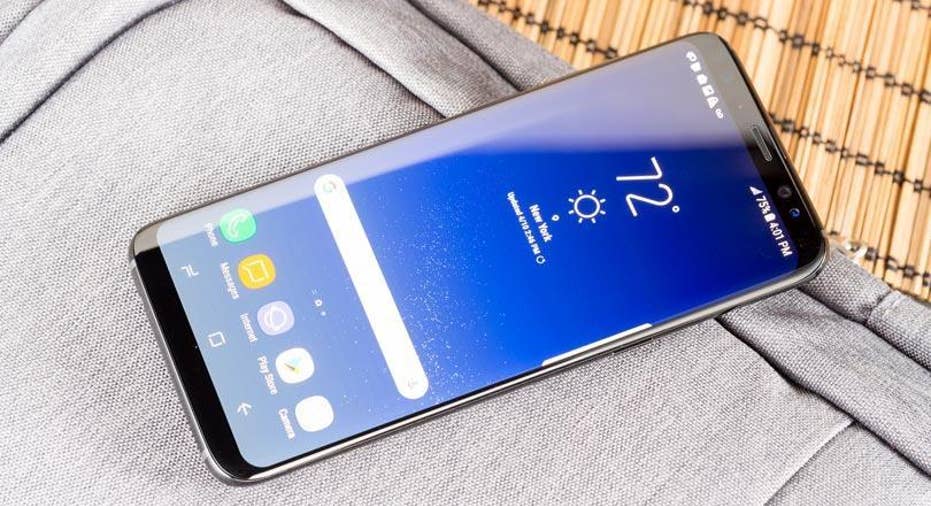 Is smartphone market dying? Not according to IDC, which released new figures today that indicate the smartphone market is actually growing.
Phone makers shipped 347.4 million handsets worldwide in the first quarter of 2017—a 4.3 percent increase from the same period last year—which IDC Vice President Ryan Reith says "further prove[s] that the smartphone industry is not dead and that growth still exists."
"There is no question that 2016 was a pivotal year for the industry as growth dipped to low single digits for the first time," he added. "However, we believe the industry will show some rebound in 2017, and the strong first quarter results certainly support this argument."
This year's flagships, including the Huawei P10 and Samsung Galaxy S8, "show that innovation is still possible," according to Reith, who also pointed to whatever Apple has up its sleeve for this fall. "Despite any formal announcements from Apple, it is safe to say the industry is highly anticipating what comes from this year's iPhone announcements."
A handful of Chinese phone makers — like Huawei, Oppo, and Vivo — drove first quarter growth. Each of those firms has "well outpaced market growth for over a year now," IDC said, adding that "the potential to continue this trend is high."
Samsung led the smartphone market last quarter, shipping 79.2 million units, but remained flat with zero percent year-over-year growth. Apple came in second with shipments reaching 51.6 million units, up slightly from a year earlier. Huawei came in third with 34.2 million units shipped, followed by Oppo with 25.6 million, and Vivo with 18.1 million.
This article originally appeared on PCMag.com.