Smart Tips for Using Your Business Data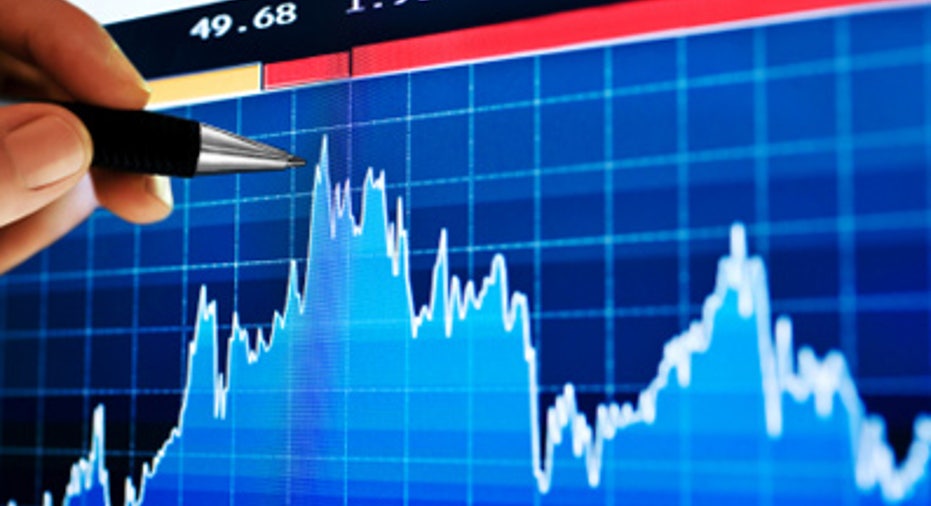 The tech world is constantly buzzing about big data – but your small business doesn't need to be, according to one expert.
Steve Weber, a professor at UC Berkeley's School of Information, says it doesn't make that much sense for small businesses to try to turn every customer interaction into data points for deep analysis.
"The big guys can afford to try to collect as much data as they can," says Weber. "But for small businesses that's just not feasible. A restaurant is not going to have a team of data scientists in the back, so it's a question of getting a return on your investment."
Instead, Weber says small businesses should focus on rethinking their approach to data – and zoom in on how to use it. Here is his three-step plan for making the most of your business data:
No. 1: Think about the needs of customers.
"Is there a value-added service you intuitively think … your customers would really want?" asks Weber. For a restaurant, for example, Weber says it might be providing customers with the ability to review past orders to see preferred dishes or drinks.
No. 2: Think about the data needed to provide the service.
The next step, says Weber, is figuring out what data would be needed to implement the service in question. Continuing with the restaurant example, Weber says the business owner would need to keep track of customer names, orders and their reviews of each order – something that could be accomplished potentially with a survey emailed after the meal has been served.
No. 3: Understand the data you already have.
At this point, Weber says it's helpful to take a look at the data you've already collected – and what pieces of information you need to get. Maybe you already have your customers' email addresses … or maybe it will be necessary to ask them for their addresses when they pay the bill. Either way, surveying your current data flow will help you implement your new plan.