Small Firms See First Jobs Gain in 2 Years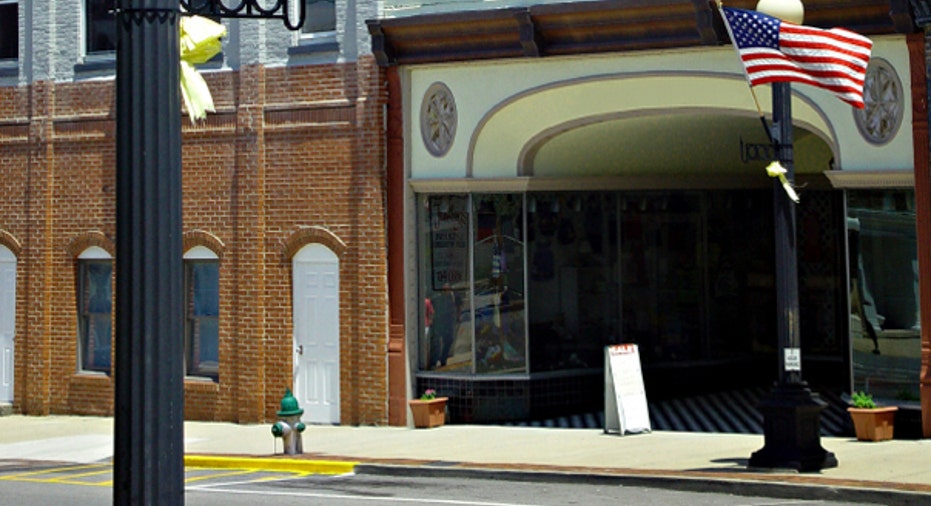 Small U.S. businesses saw their payrolls grow in November for the first time in more than 2-1/2 years, although the gain was small, according to a survey released on Friday.
The National Federation of Independent Business said a survey of 807 small companies found an average per firm increase of .01 workers last month. The reading had been flat in October.
The business lobby group said that on a seasonally adjusted basis, 14% of businesses reported increasing employment at their firms by an average of 3.4 workers, the highest reading since December 2007. That gain was tempered by 16% of the firms reducing employment by an average of 3.2 workers.
The report comes just ahead of a government report on nonfarm employment for November. That data, due at 8:30 a.m. (1330 GMT) is expected to show a gain of 140,000 jobs, down slightly from October's increase.
The jobless rate is expected to hold steady at 9.6%.
William Dunkelberg, chief economist at NFIB, said the economy appeared to be strengthening in the fourth quarter.
"Retail sales and income growth in October and November were strong, promising an even better fourth-quarter economy. Bottom line, this means more customers and a reason to hire or re-hire workers," he said in a statement.