Small Businesses Weigh In: What Did You Learn in 2011?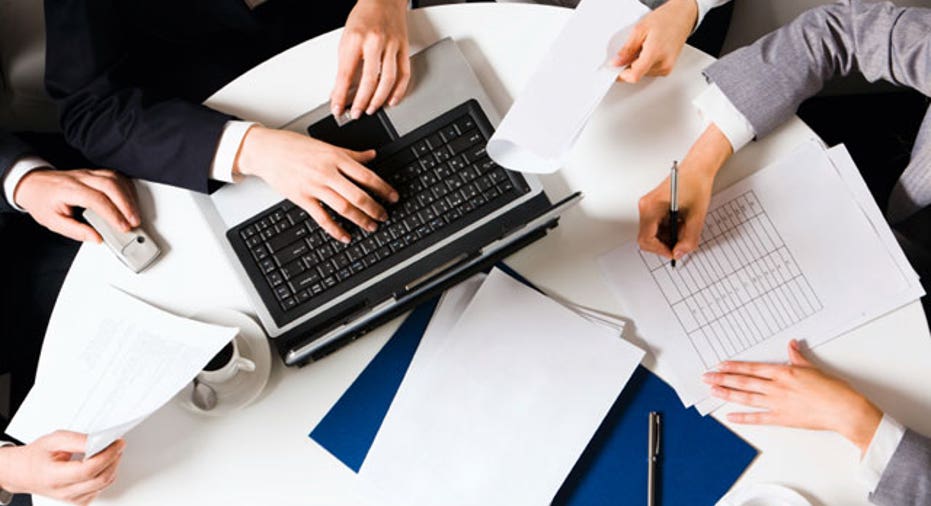 The end of a year offers businesses the opportunity to reflect on the successes and failures of the past 12 months.
Determining what new products, marketing strategies and personal changes worked, and which ones fell short, is an important part of a small business's growth. Learning and moving on from 2011's mistakes will help make business even better for 2012.
Here's what some business owners identified as their biggest lessons of  2011:
Modern Group, Tuscon, Ariz.
Shawn Falconbridge, vice president and general manager of said the best lesson the contracting business Modern Group learned that sometimes being old-fashioned can pay off.
"The biggest lesson we have learned this year was to trust in the traditional ways of doing business," he said. "People do business with people and if you focus your priorities on quality and customer service, then the business will come and you will have satisfied customers."
Falconbridge attributes his company's growth to its strong communication with vendors, trade partners and customers.
"By networking and taking care of the people that refer us business we keep a pulse on what jobs are going on and how to adjust to the current building conditions."
Great Play, Stamford, Conn.
Co-owner Keith Camhi said he has learned that potential franchisees of his fitness gym for kids need to be better prepared for the time commitment of running a business.
While Camhi enjoys the opportunity to work with these new entrepreneurs, he learned they often lack a sense of what they need to put into their new business in order to get a big return from customers.
"The biggest thing that folks who are new to small business underestimate is the amount of time, effort and energy they need to focus on sales and marketing," he said. "It is not sufficient to have a great offering. You have to go out and get people to come through the doors and experience it."
Ajax Union, Brooklyn, N.Y.
Joe Apfelbaum, co-founder of the small business marketing company, said the most valuable lesson he learned this year was the value of a strong brand.
"Whether you sell a product or offer a service, keeping your customers and potential customers informed and educated about your industry is essential," Apfelbaum said. "Using effective strategies like social media, business blogging and articles distribution enable you to add value to your business. Consistent information and education about your industry will empower your clients to make the right decisions."
He said this value comes not only in the form of better products, pricing and services, it also comes through interacting and educating customers.
"We practice what we preach and are constantly educating businesses and professionals about Internet marketing. We offer seminars, Webinars, online newsletters, videos and other educational content to keep people up to speed."