Small Businesses Still Worry, But Not as Much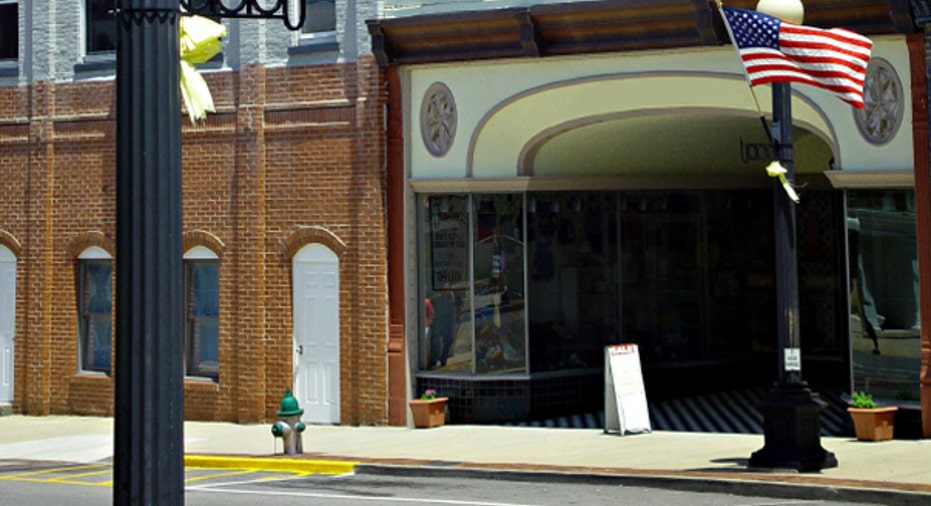 Optimism among small U.S. businesses perked up in October but owners saw little cheer as they planned to cut inventories and keep their workforces trim, a survey released Tuesday showed.
The National Federation of Independent Business said its small business index for last month rose 2.7 points to 91.7, the third straight monthly rise.
"The Index has been below 93 every month since January 2008 (34 months), and below 90 for 26 of those months, all readings typical of a weak or recession-mired economy," NFIB said.
Small business owners continued to liquidate inventories and weak sales trends gave little reason to order new stock, the NFIB said.
"Unless consumer spending picks up, the demand for new inventory will remain weak," the group said. "As a result, inventory stocks at large manufacturers and importers may start to build as small business orders fail to pick up steam."
Average employment growth per firm was unchanged in October, one of the best performances in years, the group said.
But private sector growth is still far short of that needed to bring down the unemployment rate.Last week, the Labor Department put the U.S. jobless rate at 9.6% in October, unchanged from the previous month.
Nonfarm payrolls rose by 151,000, the first gain since May.
Private hiring rose by 159,000.
Over the next three months, 8% of the small business owners surveyed plan to increase employment, unchanged from the previous month. Thirteen percent plan to reduce their workforce, down 3 points from September, the group said.