Small Businesses Handing Out More Holiday Bonuses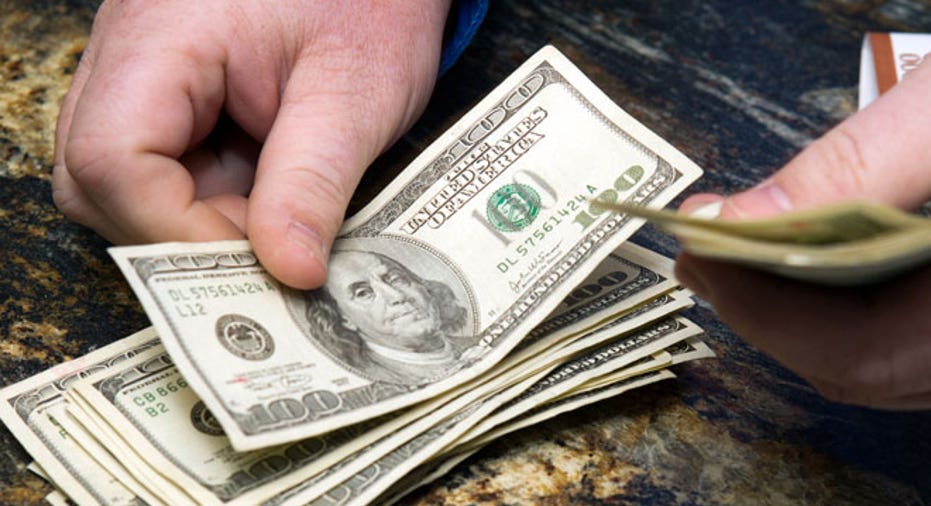 Small businesses are looking to spread holiday cheer in a number of ways this season, particularly with bonuses. Thirty-five percent of companies say they will give a holiday bonus to their employees this year, up from 29 percent last year, new research has found.
More than half of small business owners say they will be giving a bonus to acknowledge the hard work of their employees. Employees on average can expect to see a 9 percent bonus, the researchers found.
"Small business owners have historically understood the marketing value of year-end gift giving," said Alice Bredin, Small Business Advisor to American Express OPEN, which conducted the research. "They genuinely appreciate their customers and make it a priority to let them know it. The uptick in giving amounts is likely due to the rising optimism of small business owners as the country's economic situation gradually improves."
In addition to giving bonuses, small business owners will also be throwing holiday parties. Forty percent of business owners say they are having a holiday party this year, up from 35 percent a year ago.  Although more businesses will be putting on parties, those businesses will be spending less than last year.
Businesses are also extending their holiday cheer by donating to charity. Overall, 57 percent of business owners will contribute to charity in some way during the holidays.  One-third of those business owners will be contributing money and 23 percent say they will donate their time to charity.  
Clients and customers will be able to share in the holiday spirit of small business owners this year.  Fifty-one percent of business owners say they will spend an average of $958 on gifts for clients and customers this holiday season, both up from last year. Last year, 43 percent of business owners spent $827 on gifts for clients and customers.
"Business owners typically give as much as they can possibly afford for thank-you gifts,"  Bredin said. "A shift upward in spending indicates that many businesses are feeling better about their finances."
The research was based on the responses of 501 small business owners and managers with fewer than 100 employees. The research was a part of the American Express Open Small Business Holiday Monitor.
Follow David Mielach on Twitter @D_M89 or BusinessNewsDaily @bndarticles. We're also on Facebook & Google+.