Small Businesses Expecting Better Holiday Sales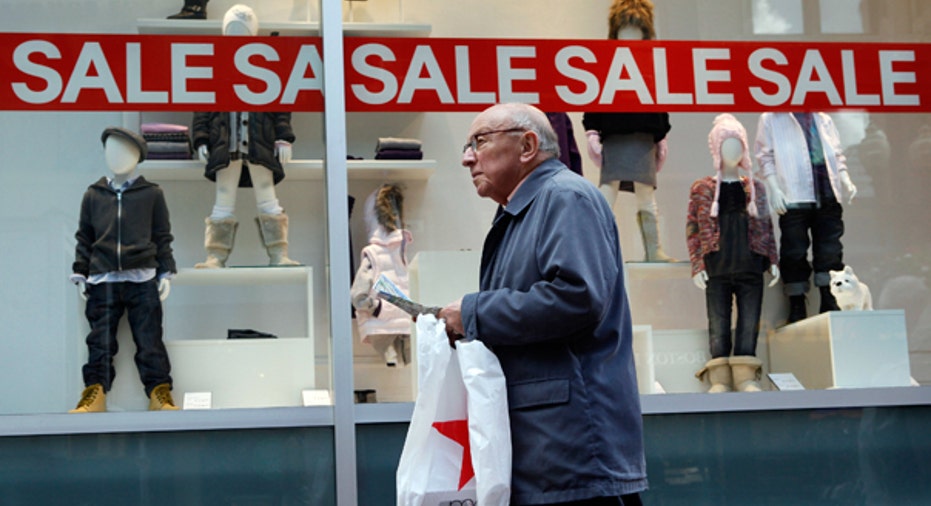 Small business owners are feeling some holiday cheer, as expectations ahead of the gift-giving season are brighter this year.
The National Retail Federation is predicting a slight increase of 4.1% in holiday sales this year. And according to a survey from Manta, 43% of small businesses are more optimistic about holiday sales this year, compared to 2011.
A growing percentage of business owners expect online orders to dominate sales. While 51% of those surveyed expect the majority of sales to come from in-store purchases, the percentage of business owners who anticipate most sales activity to take place online increased 10 points to 41%.
The online Manta survey was conducted last month and included 1,087 responses from small business owners.
"The holiday season can bring both immense pressure and great rewards to local small business owners, so this is the most critical time for them to leverage online tools and the vast expertise of other business owners," Manta chief executive Pamela Springer said in a statement.  "We're pleased to see many of the small businesses in our community gaining awareness about how their online actions impact their business – from their online presence on sites like Manta, to selling goods and running promotions online – and sharing their best practices and advice with other business owners."
And with holiday sales fast approaching, small businesses are weary of offering online deals through discount websites like Groupon (NASDAQ:GRPN). A large majority (82%) of respondents said they have not, and will not, run promotions on "daily deal" sites this year, and a mere 3% reported that such sites have brought them repeat business.
Meanwhile, more than half (53%) of small business owners consider Generation X shoppers as their most desired customers. Exactly one-third of those surveyed believed that Baby Boomers will be the biggest spenders this year.