Small Businesses Can Win 'Big' from Facebook, American Express OPEN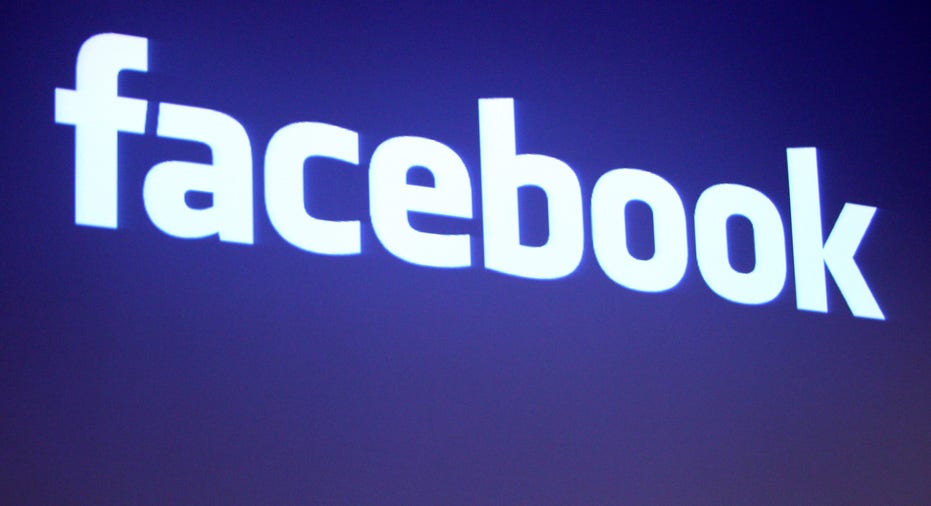 One business is an oceanfront overnight destination for pets in Massachusetts. Another is a New York City-based restaurant that promises to take "soybeans to the next level." These small businesses, along with eight others, are now in the running to get their 'big break.'
American Express OPEN and Facebook are once again partnering up o offer their "Big Break for Small Business," a national competition that is aimed at teaching small businesses how they can best connect and engage with customers and business prospects.
More than 12,000 entrepreneurs across the country entered and ten finalists have been selected. Voting is now open to the public to choose their five favorite small businesses, who will receive $25,000, as well as house calls from both Facebook and American Express Open. The winners will learn best practices for social media and marketing during their sessions.
What's more, the winners will have the opportunity to share their winning knowledge with other small businesses in the community, by inviting them to meet the panel of social media and marketing experts. Voting will close on Sept. 1, 2012.
The ten finalists are The Produce Box from Raleigh, N.C.; Hendricks Boards from Orange County, Calif.; Dutch Monkey Donughnuts from Cumming, Ga.; New Orleans School of Cooking from New Orleans, La.; Dick Pond Athletics from Chicago, Ill.; Kyotofu from New York City; Fenway Barnk from South Boston, Mass.; Casale from Staten Island, N.Y.; Knitty City from New York City; and Pleasant Pops from Washington, D.C.
For more information or to vote, visit http://www.facebook.com/Open.