Small Business Owners Want More Certainty from Washington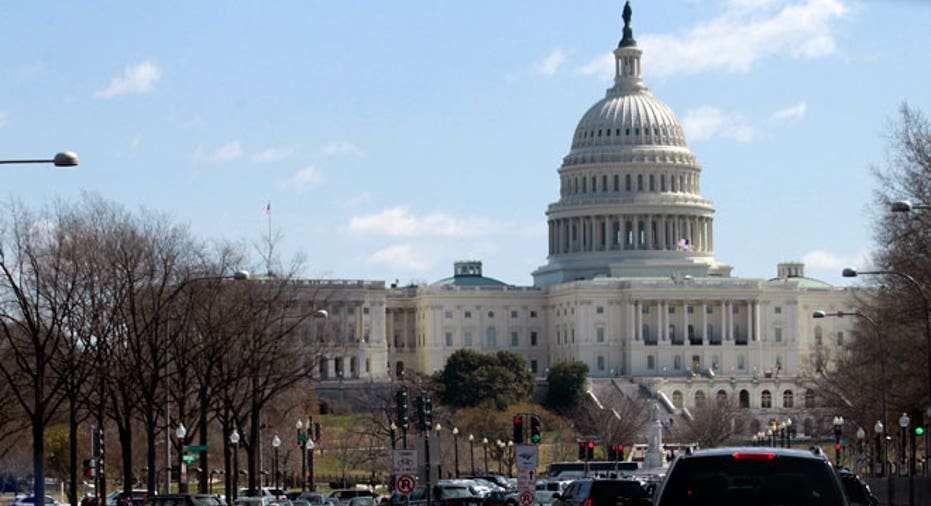 The U.S. Chamber of Commerce released the results of its quarterly small business survey today, and the small business community has made it clear that it believes Washington is getting in the way of its success.
On a variety of issues -- from immigration and taxes to health care – small business owners want the government to remove barriers and regulations that they believe inhibit economic growth. More than 1,300 small business executives were surveyed.
"In today's economy, we need policies that will breed confidence and encourage small businesses to expand, not cut back staff and employees' hours. With the right policies in place, small business owners' optimism and confidence in the economy will improve," says Chamber of Commerce chief economist Dr. Martin Regalia. Nearly one-third of small business owners plan to reduce hiring due to the Affordable Care Act's employer mandate, with an equal amount intending to cut staffers' hours.
When it comes to reform, 66% believe that immigration reform would improve the U.S. economy and increase global competitiveness. Only 7% of business owners believe that immigration reform is unnecessary.
And on the subject of taxes, the business community is even more in agreement that change is needed; 79% want tax-code reform, and more than half strongly support tax reform.
Nearly three-quarters of small business owners find government regulations for small businesses unreasonable. Health-care regulations are perceived as the most challenging, followed by tax regulations and environmental regulations.