Small Business Owners Reveal Their Most Important Business Goals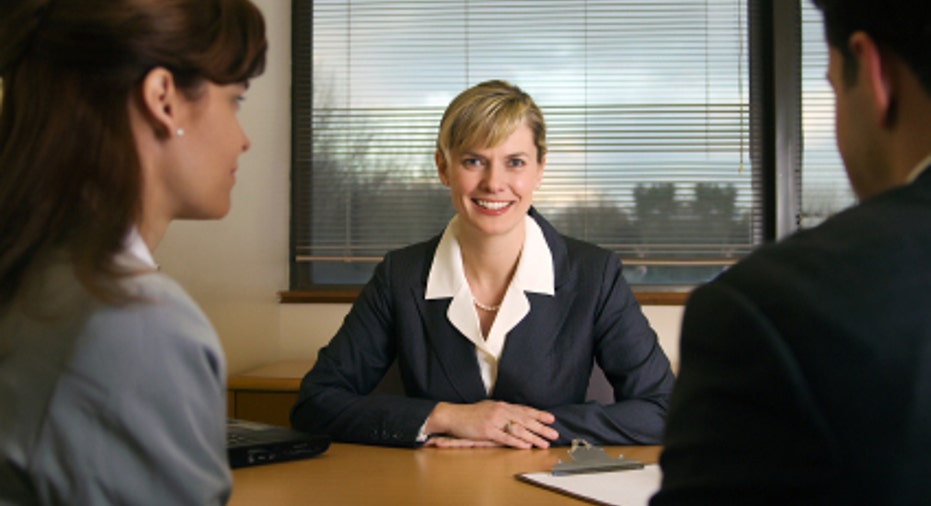 For small business owners, cash flow is king. Almost three-quarters of small business owners say that maintaining and increasing sales are their most important business goals right now, according to a recent survey.
Half of companies surveyed said they have experienced a cash crunch in the past year. Business owners themselves may be partially to blame, the survey revealed. Seventy-eight percent of small business owners said they had given payment extensions to customers in the past year. Owners also said that slow receivables payments, bankruptcies and late or non-payments have all hurt their cash flow.
Overall, business owners are not doing a good job collecting the money they are owed. Twenty-three percent of business owners surveyed said that making collection calls was one of the most uncomfortable business challenges they faced, second only to reducing staff.
Despite the unpleasant tasks involved, business owners said managing their cash flow remains a top priority. In fact, 73 percent said they check their cash flow daily. In an attempt to improve it, 52 percent said they have reinvented their businesses to stay competitive in today's market.  Those reinventions include changing the products they offer and improving in-store technologies.
Despite the cash crunch, businesses say that sales are slightly better this year than they were last year.  Forty-three percent of businesses project increased sales growth this year. An additional 14 percent of businesses expect to exceed sales and revenue goals from last year.
The results were part of the Citibank Small Business Pulse survey and were based on the responses of 750 small business owners and operators.
Follow David Mielach on Twitter @D_M89 or BusinessNewsDaily @bndarticles. We're also on Facebook & Google+.  
Copyright 2012 BusinessNewsDaily, a TechMediaNetwork company. All rights reserved. This material may not be published, broadcast, rewritten or redistributed.