Small Business Optimism Stays Relatively Unchanged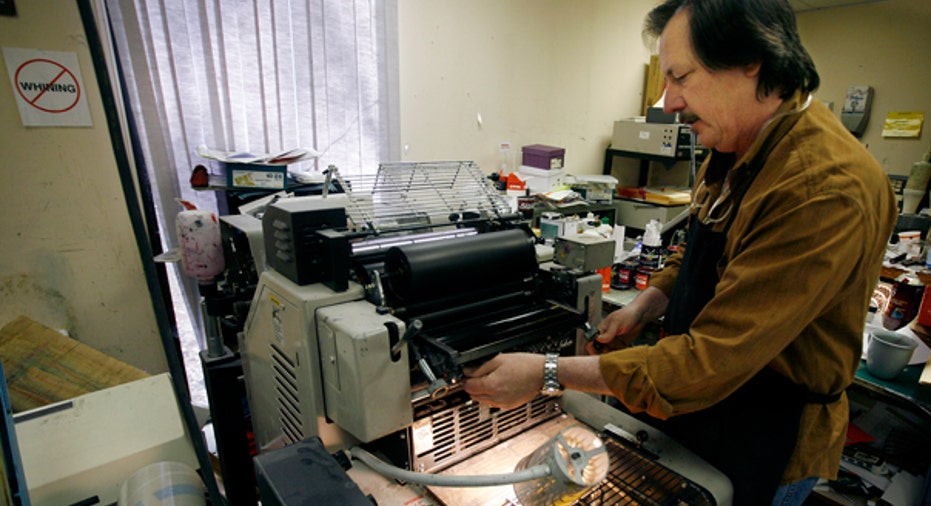 Small business owners reported a less-than-1% rise in optimism in February, according to the latest Index of Small Business Optimism from the National Federation of Independent Business. The index rose to 94.5, up 0.04 point from the prior month.
NFIB Chief Economist William Dunkelberg said that although the increase is slight, it is nevertheless the fourth month in a row of improvement.
"The increases were positive, but very, very small," Dunkelberg said. "Still way below the average we were experiencing for the 30 years before the recession hit. The index should be around 100."
The 774 firms questioned, in all different industries of small business, also reported weak sales were the top issue facing their small business.
"Weak sales, that is enough to make anyone unhappy," Dunkelberg said. "People just aren't showing up. Consumer spending is only about 1% higher than it was a year ago. Spending hasn't recovered."
Despite that, 17% reported they plan to hire in the next three months (up five points), but only 9% of small business owners surveyed expect conditions to improve over the next six months. It's important to note that while they may be hiring, they aren't hiring to fill new positions, Dunkelberg said.
One aspect of the economic downturn that is having a negative effect on small business owners is the rising rate of inflation. Dunkelberg said for the first time in more than 28 months, these small businesses are raising prices rather than lowering them. After placing items on sale to get rid of extra inventory, they are now raising prices to pick up the slack.
"The Fed needs to worry about this," he said. "Inflation is coming back. There is much more upward pressure in the coming months, even aside from oil, energy and gas prices."