Small Business Optimism Index Hits 5-Year High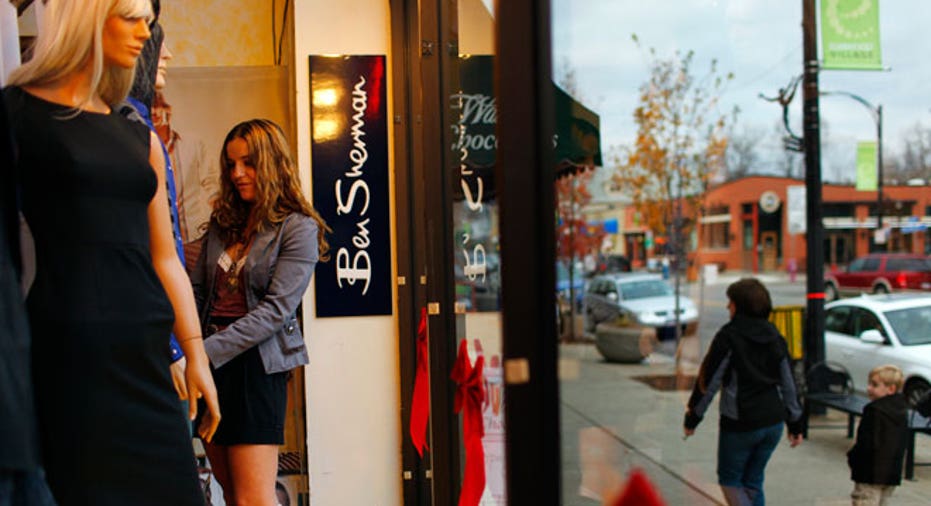 So far this year, the glass is half-full on Main St., according to the latest Wells Fargo/Gallup Small Business Index.
The optimism index is at its highest level since 2008, rising 21 points since the fourth quarter of 2013.
"It makes for a nice headline," says Wells Fargo Small Business Segment Manager Doug Case. "The good news is that we saw an improvement of present and future expectations."
Case says more small business owners  in the first quarter reading reported a strong cash flow, increasing from 46% to 52% over the previous survey.  Expectations regarding revenue are also on the rise, with 48% of owners predicting strong sales in the coming year, up from 44% last quarter.
"It all comes down to sales. We were trying to identify the top cause of pain, and sales and demand have been at the top for the last year for small business owners," says Case. The winds seem to be shifting, though.
"There's been a real change in the attitudes and comfort level of small business owners [for the good]," says Case.
Looking ahead to the second-quarter index, Case says economic issues like the debt ceiling may pose an issue. However, he feels that the small business economy is now on a more solid footing, regardless of what happens with Congress.
"We're seeing a more stable picture that is supportive of small business growth," says Case.