Small-Business Optimism Grows in November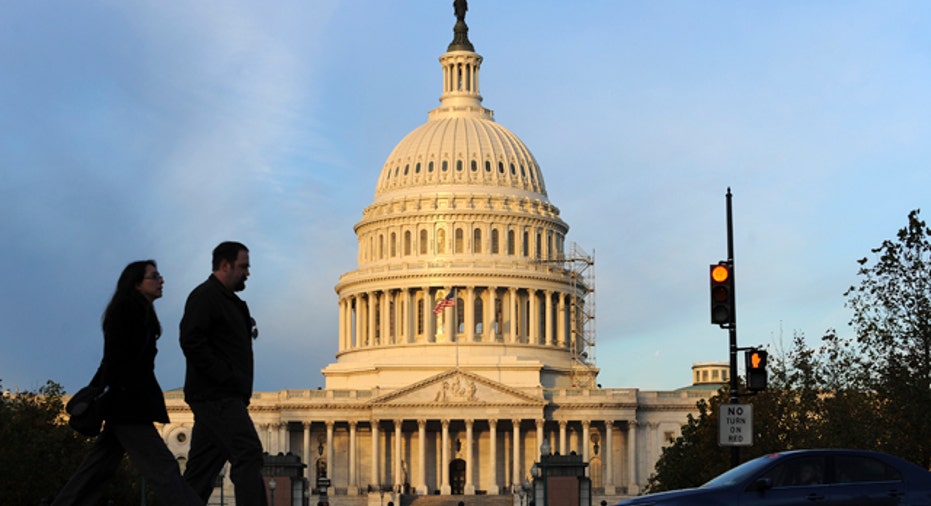 Things seem to be looking up for small businesses across the country. For the third consecutive month, the National Federation of Independent Business's  (NFIB) optimism index rose, gaining 1.8 points in November.
The increase was propelled by sales gains and a more positive outlook for business conditions, the NFIB reported. The majority of the measured indexes in the survey (8 of 10) either improved or remained unchanged since October's reading, and the overall index score was 92.0.
The report is based on 781 randomly selected small businesses in the NFIB's membership.
"After so many months of pessimism, November's modest gain made it feel like spring, again," NFIB Chief Economist Bill Dunkelberg said in a release. "We have good reason to be optimistic about last month's report and hopeful about what it means for the future. Still, our current reality is still very much the ongoing economic winter. November's reading is still well below the average reading prior to 2008 levels from previous recoveries. More acutely, it is two points below January's index, which means that there has been no progress over the calendar year. We should be encouraged, but cautiously so."
Small-business owners still cite poor sales as their top problem, at  25%, followed by 19% viewing taxes and regulations as their number one concern, according to the index. Sales trend reports grew in November, but still remain in the negative at -11%. Unadjusted, the index found 21% of all business owners reported higher sales, and 29% reported lower sales.
Those expecting better business conditions over the next six months also grew, but remain in the negative at -12%, up from -16% in October. Not seasonally adjusted, 29% of small-business owners expect conditions to worsen and 12% expect improved conditions.
November also ended a five-month string of decline for small business employment, with 0.012 workers added per firm during the month, with 13% of owners adding and 11% of owners reducing workers. Over the next three months, a seasonally-adjusted net 7% plan to create new jobs, up from 3% in October. This is also the strongest reading in 38 months, according to the index.