Small Business Optimism Down Ahead of Shutdown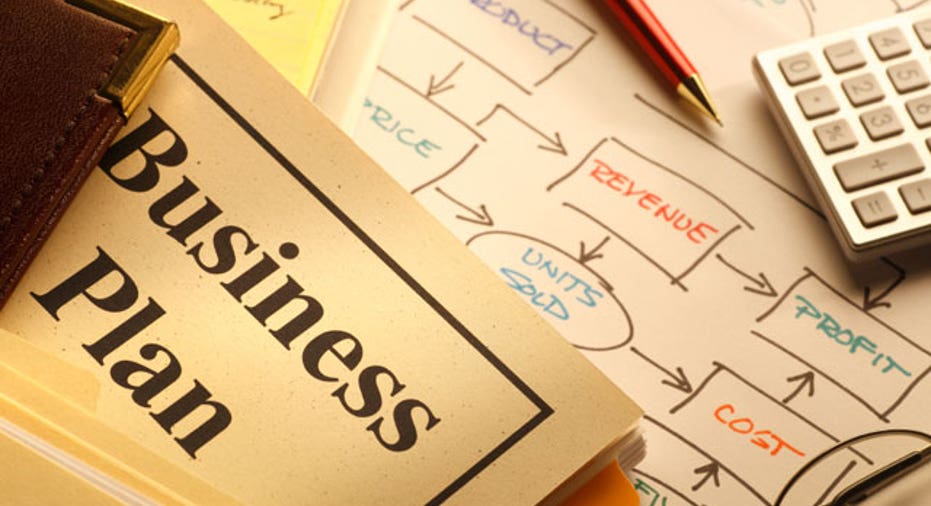 As the days get shorter this fall, small-business owners are feeling a bit gloomier. The NFIB's Small Business Optimism Index showed a dip of 0.2 in September, landing at 93.9 from August's reading of 94.1.
The August reading was revised up by 0.1 point, after the NFIB discovered a processing error that corrupted the data.
While four index components improved in September, they were offset by a significant decrease in optimism about the future of the economy. There was an 8-point decrease to a net negative 10% of small-business owners who expect the economy to improve.
This pessimistic feeling is notable, as the survey was conducted before the government shutdown began. While the NFIB notes the so-called "crisis" may have impacted small businesses, the organization believes October's index will more fully show the effect of the shutdown on small-business owners' economic outlook.
"The change in this month's Index was little more than 'statistical noise,' but the drop in outlook for future economic conditions is evidence that many owners are keeping an eye on Washington," said NFIB chief economist Bill Dunkelberg.
Dunkelberg says the rocky health-care rollout and the debt-ceiling crisis will likely stoke pessimistic feelings among small-business owners. Aside from government uncertainty, regulations also are inflicting pain according to the survey, with 24% of owners saying regulations and red tape are the no. 1 business problem they face. Eighteen percent cite taxes as their greatest issue.
Job Creation Uncertain
While ADP's September National Employment report showed small businesses created the most jobs last month, with SMBs adding a combined 102,000, the NFIB's September survey reveals a grim outlook when it comes to jobs.
Twenty percent of business owners say they couldn't fill open job positions in September, and the NFIB believes the majority of the jobs added moving forward will be part-time positions, as owners grapple with the implications of ObamaCare.
Additionally, only 8% of owners say now is a good time to expand.
The NFIB's Small-Business Optimism Index is based on the responses of 773 small-business owners in the NFIB's membership, polled throughout the month of September.