Small Business Optimism Dips in Q3 on Economic Concerns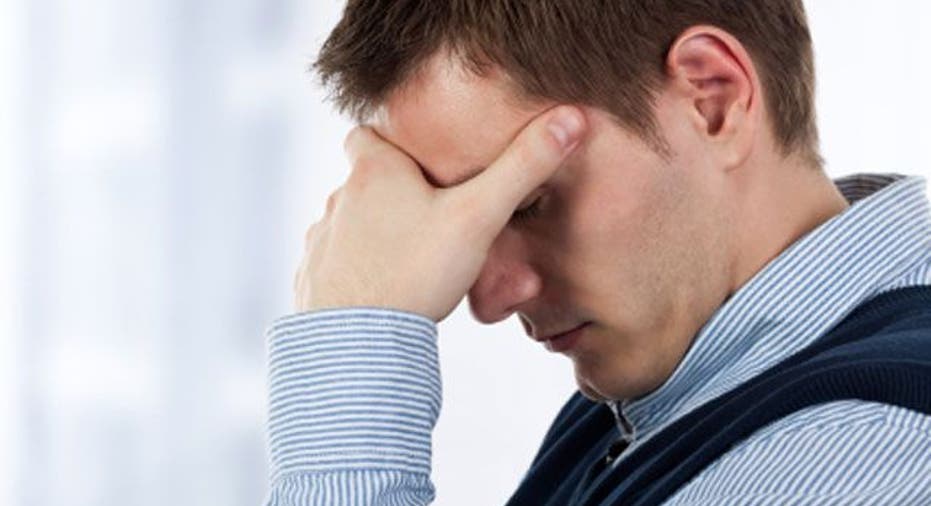 Small business optimism is once again taking a dip, according to a new Wells Fargo/Gallup Small Business Index. The third-quarter index declined six points, erasing first-quarter gains, but is still significantly higher than its recession lows.
The index fell to a positive 17, with the number of business owners expecting to be in a good financial position over the next year also falling seven points to 59%. Those expecting increased revenues in the next 12 months fell six points to 43%.
The index hit its lowest point during the recession in the third quarter of 2010, when optimism sank to -28.
While economic concerns was the reason many businesses cited for choosing not to make capital investments, 53% of businesses did make investments over the past year. Seventy-percent of those making these investments purchased new equipment or machinery, and 41% of respondents said they plan to make investments over the next 12 months.
"Business owners have a lot of unknowns in front of them today," Doug Case, Wells Fargo small business segment manager, said in a release. "This is the first drop in the Index this year and it seems to correlate to the lower percentage of business owners planning to invest in their companies in the year ahead. In the survey, businesses said they'll be more likely to invest in their businesses when they see improvements in their operating environment, and better sales and revenues."
Small business owners that are planning to make investments in the next year will spend their money on new equipment and machinery (64%), computers (61%), and new software or Websites (56%).
The index is based on telephone interviews with more than 600 small business owners.