Small Business of the Day: Victoria's Kitchen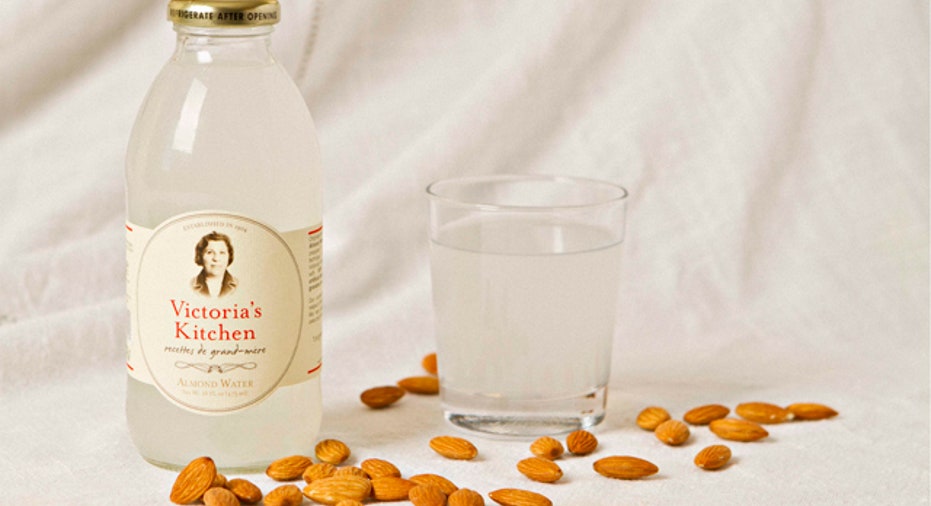 We're highlighting small businesses from around the country as nominated by you, our readers. If your favorite small business is using Twitter to communicate with customers, let us know about it @fbsmallbiz with the hashtag #mysbc, and it may be featured as an upcoming Small Business of the Day.
Small Business of the Day: Victoria's Kitchen
Who: David Meniane, 28, @VicsKitchen
What: A family business that sells Victoria's Kitchen's Almond Water to specialty food stores.
When: January 2011
How: Meniane and his wife, Deborah, launched Victoria's Kitchen after perfecting over six months his grandmother's recipe for almond water.
After enjoying the specialty, which is popular in France, throughout his childhood, Meniane sought to bring almond water to U.S. consumers. The product can now  be found on the shelves of southern California food stores, as well as a shop in Miami Beach, Fla.
"We appeal to the natural market. Our almond water has all natural ingredients and no preservatives. We are focused on that one product, but we can expand our product line in the future. Right now, we are trying to educate consumers about almond water," said Meniane, who continues to work in apparel manufacturing.
"The response has been incredible, especially at trade shows and free tastings. We even are getting calls from people in Texas and from foreign distributors who are interested in our product."
Where: Los Angeles
In his own words: "We are offering a product no one else offers. Other companies say their products help you get energized or lose weight. We're not claiming to do anything fancy. We're going for taste and love."