Small Business of the Day: US Mortgage Corporation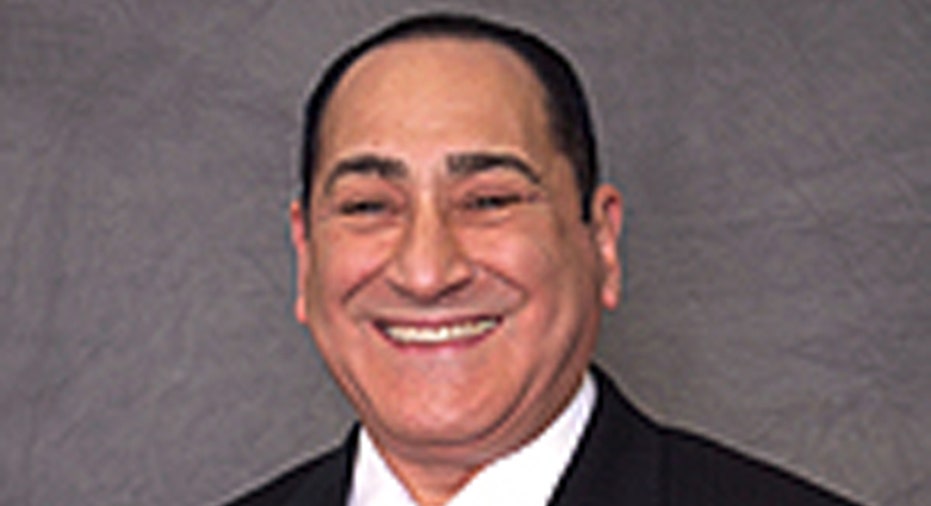 We're highlighting small businesses from around the country as nominated by you, our readers. If your favorite small business is using Twitter to communicate with customers, let us know about it @fbsmallbiz with the hashtag #mysbc, and it may be featured as an upcoming Small Business of the Day.
Small Business of the Day: US Mortgage Corporation http://www.usmortgage.com/
Who: Steven A. Milner, @USMortgageCorp
What: A mortgage banking firm
When: 1994
How: Milner worked as a math teacher on Long Island for 18 years and in 1982 he began to work part time as a loan officer at a mortgage banking firm. In 1986, he retired from teaching and opened up a mortgage brokerage firm with two partners--but it later dissolved in 1994.
Milner then opened US Mortgage Corporation, which has gone on to originate between $350 to $400 million in loans annually, and is licensed in 23 states.
Where: Melville, N.Y.
In his own words: "We are very careful about evaluating a person's ability to repay a loan, and that says a lot. We are not afraid to say 'no' to a borrower. You have to realize that you need to sometimes say 'no' and make prudent decisions."