Small Business of the Day: Treatment Diaries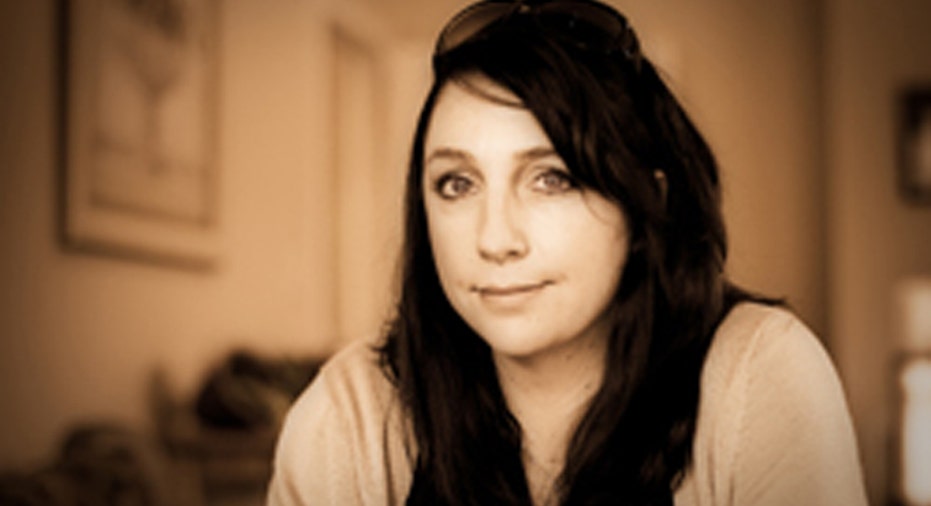 We're highlighting small businesses from around the country as nominated by you, our readers. If your favorite small business is using Twitter to communicate with customers, let us know about it @fbsmallbiz with the hashtag #mysbc, and it may be featured as an upcoming Small Business of the Day.
Small Business of the Day: Treatment Diaries
Who: Amy Ohm, 42, @treatdiaries
What: A social networking platform for those living with or caring for someone with chronic diseases to share their stories and connect.
When: February 2011
How: Ohm was diagnosed with stage three melanoma eight years ago, and hopped online to research what the diagnosis meant.
"I was mortified because there was no warm platform to connect," Ohm said. "I wanted to set up a platform for social networking with a purpose."
Ohm decided this year to leave her job as a software company sales executive to set up the public Treatment Diaries site, which has more than 30,000 active diaries, more than 1,400 different conditions and users in 127 different countries.
Where: Berryville, Va
In her own words: "I decided to take the risk and start this company," she said. "I felt there was a complete void for this type of platform."