Small Business of the Day: TMone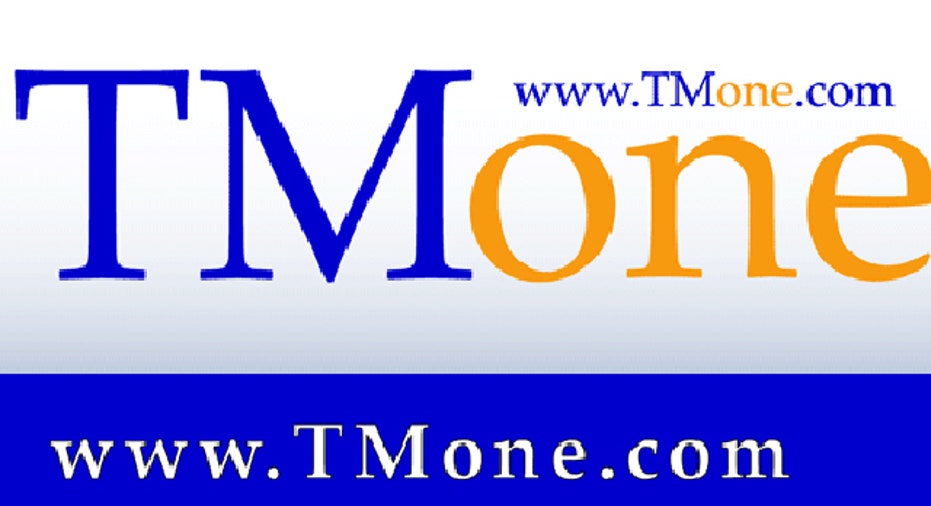 We're highlighting small businesses from around the country as nominated by you, our readers. If your favorite small business is using Twitter  to communicate with customers, let us know about it @fbsmallbiz with the hashtag #mysbc, and it may be featured as an upcoming Small Business of the Day.
Small Business of the Day: TMone
What: A business process outsourcing firm
Who: Anthony Marlowe co-founder and co-owner, 32, @Tmone
When: July 2003
How: Co-founders Anthony Marlowe and John Burchert met when working at MCI, before it was purchased by WorldCom in 1998.
"We would frequently consult one another as young professionals moving up at a Fortune 500 company quickly," Marlowe said. "We said, 'We should do this someday for ourselves.'"
After WorldCom went bankrupt in 2002, Marlowe and Burchert decided to put their plan into action and created TMone. Today the company has close to 500 employees.
Where: Iowa City, Ia
In his own words: "We took a gamble early on and were one of the first to adopt cloud technology. Everyone told me I was crazy and shouldn't do this, but the company was profitable right away."