Small Business of the Day: The Lemonhead Movement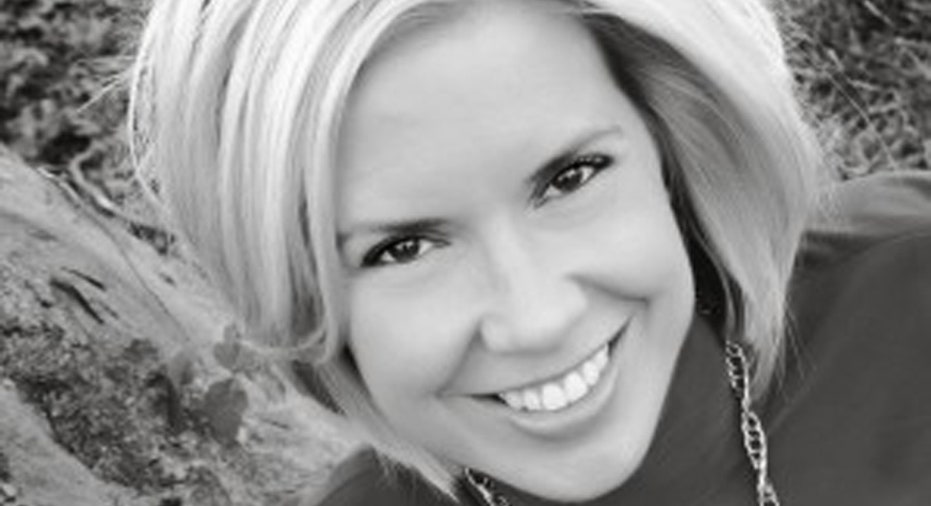 We're highlighting small businesses from around the country as nominated by you, our readers. If your favorite small business is using Twitter to communicate with customers, let us know about it @fbsmallbiz with the hashtag #mysbc, and it may be featured as an upcoming Small Business of the Day.
Small Business of the Day: The Lemonhead Movement
Who: Vice President of Marketing Amy Kelly, 37, @lemonheadsrule
What: Books and curriculum designed for entrepreneurs.
When: July 4, 2011
How: After losing her job in 2008 while being pregnant with her fourth child,  one of her neighbors, a co-author of "The Lemonade Stand," approached her with the book. From there, they decided to create the Lemonhead movement and lower unemployment through selling their books and curriculum.
"Unemployment is the topic right now," she said. "We want people to be accountable and take action for their own dreams."
Where: Leesburg, Va.
In her own words: "Problems are opportunities. If you don't understand that in business, you need to go back to square one."