Small Business of the Day: SCV Tutors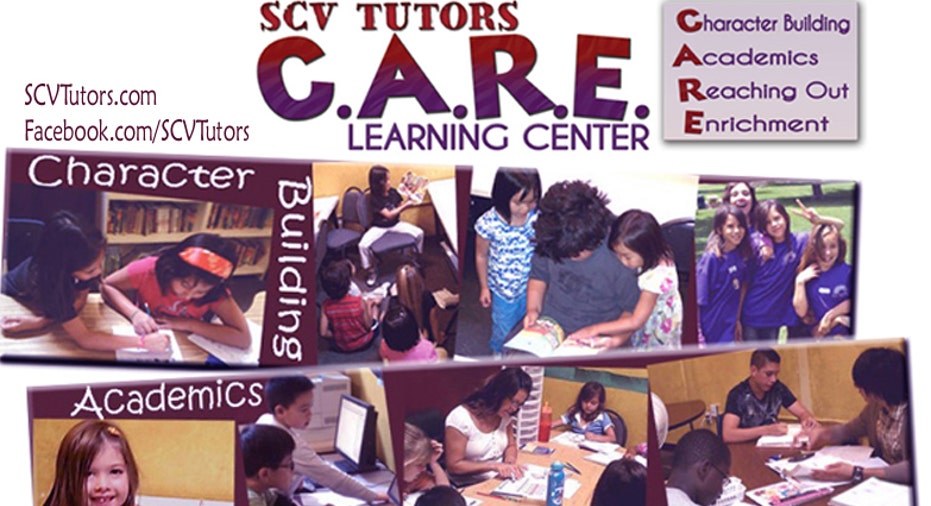 We're highlighting small businesses from around the country as nominated by you, our readers. If your favorite small business is using Twitter to communicate with customers, let us know about it @fbsmallbiz with the hashtag #mysbc, and it may be featured as an upcoming Small Business of the Day.
Small Business of the Day: SCV Tutors
Who: Sue Cowling, 49, @SCVtutors
What: Tutoring center
When: 1998
How: Cowling began tutoring out of her home while working as a second grade teacher in 1998 while living in Nebraska. She later moved to California, and spent some time working at a tutoring center while also maintaining her day job teaching. She opened her first tutoring center in 2007.
"We started off as a tutoring center where parents would drop their kids off and pick them up an hour later. Now we have an after-school program where we pick kids up from school, get all of their homework done, and give them extra help and enrichment," Cowling said.
The center also hosts a summer program that preps kids for their next year in school and community service projects.
Where: Santa Clarita, Calif.
In her own words: " Most tutoring centers are like daycares. I don't consider mine a daycare. They're getting study skills and enrichment."