Small Business of the Day: Santi Fashions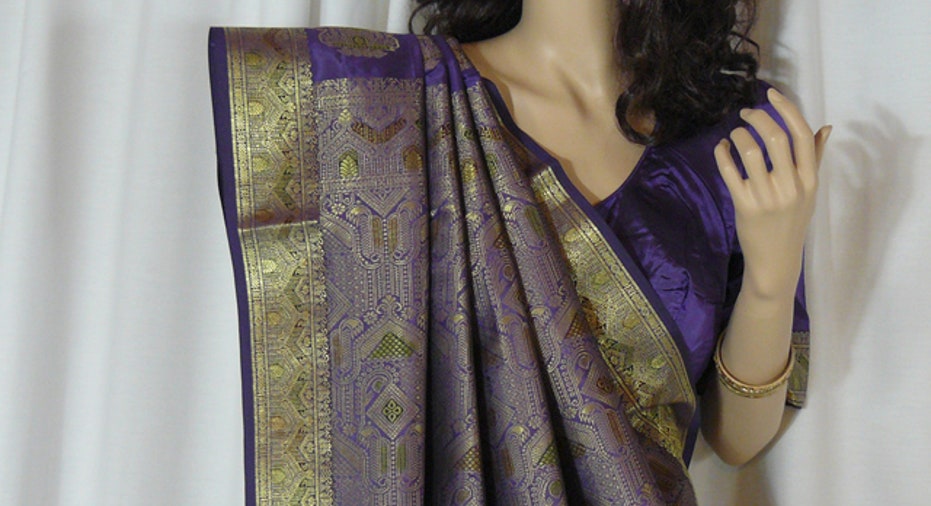 We're highlighting small businesses from around the country as nominated by you, our readers. If your favorite small business is using Twitter to communicate with customers, let us know about it @fbsmallbiz with the hashtag #mysbc, and it may be featured as an upcoming Small Business of the Day.
Small Business of the Day: Santi Fashions
Who: Manisha Baman, 46, @santifashions
What: A online consignment shop for new and gently-used traditional Indian clothing
When: September 2011
How: Baman got the idea to create her own consignment shop after seeing how many traditional Indian outfits she had acquired over the years from attending cultural functions.
"I have closets full of these brand-new and gently-used clothes, and they are all in excellent condition," she said. "You can't really wear them again because you see the same people at every function."
She now sells the items at extremely discounted prices as well as offers new items for sale on her website.
Where: Norristown, Penn
In her own words: "There is a bit of a cultural hurdle to overcome. Indian people tend not to buy too many things on consignment. My target audience is those in their 20s and 20s—they don't have that stigma attached to the younger generation."