Small Business of the Day: OnPoint Slides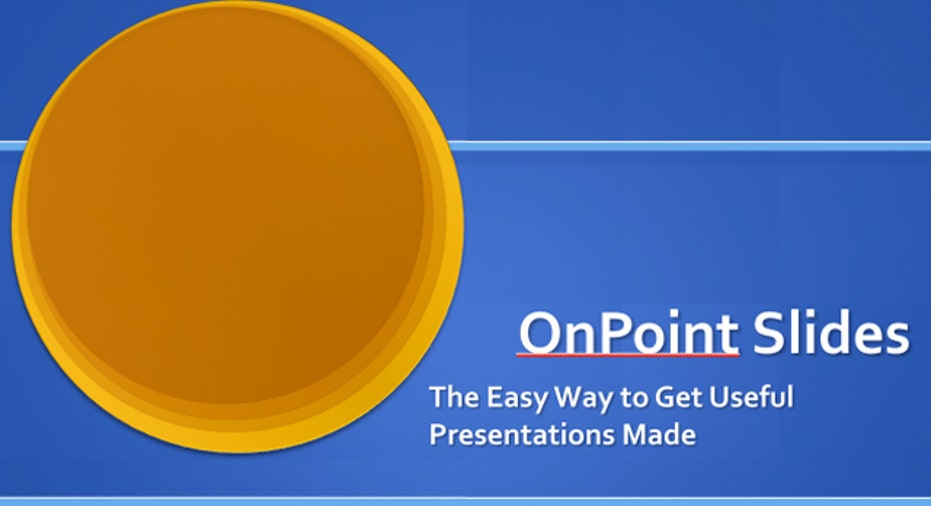 We're highlighting small businesses from around the country as nominated by you, our readers. If your favorite small business is using Twitter to communicate with customers, let us know about it @fbsmallbiz with the hashtag #mysbc, and it may be featured as an upcoming Small Business of the Day.
Tweet Business of the Day: On Point Slides
Who: Owner Alec Rudin, 18, @onpointslides
What: A web-based company that designs slides for Microsoft PowerPoint presentations
When: 2011
How: While still in high school, Rudin began his business after helping his mother design slides for her marketing clients. After receiving positive feedback from the clients, Rudin realized he had stumbled across un-filled need in the market and decided to venture out and start his own a business.
Where: New York City
In his own words: "We are a group of college students and have spent all of our lives with this technology--growing up learning how to do it. We can help others out.