Small Business of the Day: Olina Star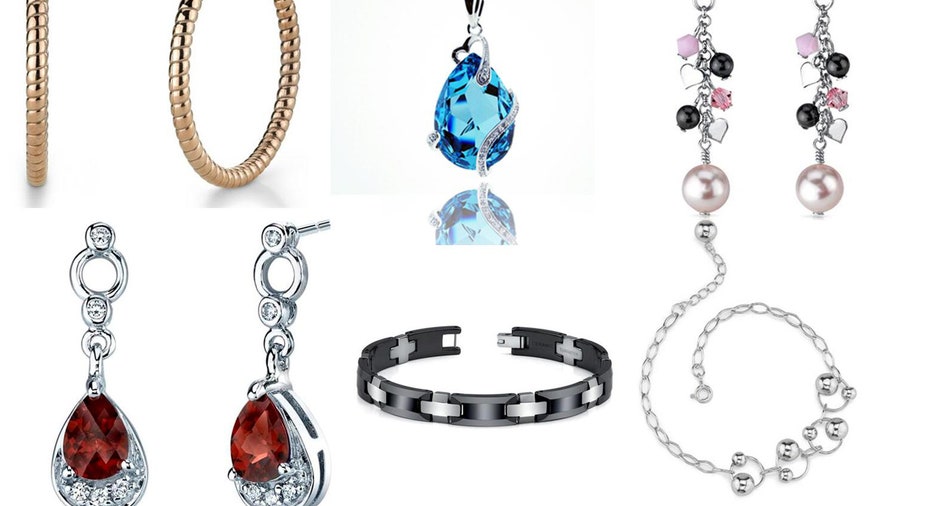 We're highlighting small businesses from around the country as nominated by you, our readers. If your favorite small business is using Twitter to communicate with customers, let us know about it @fbsmallbiz with the hashtag #mysbc, and it may be featured as an upcoming Small Business of the Day.
Small Business of the Day: Olina Star
Who: Marie Parekh, 32, @olinastar
What: Affordable jewelry lines for men and women
When: July 2011
How: Parek, a stay-at-home mom, said she was inspired by a family member who worked as a teacher, and wanted to look fashionable on a budget.
"She wanted to keep up her style without breaking the bank," she said. "Teachers are not paid enough, and often have little resources left for shopping and jewelry."
Parek decided to try her hand at becoming an online entrepreneur, keeping a teacher's budget in mind. Olina Star jewelry starts at $14, and many pieces retail for under $25.
Where: Los Angeles
In her own words:  "Macy's and JCPenney have programs for teachers, but no jewelry brand targets teachers directly," she said. "We make sure teachers can always afford this (jewelry) which has also attracted non-teachers to the brand."