Small Business of the Day: LissaDuty.com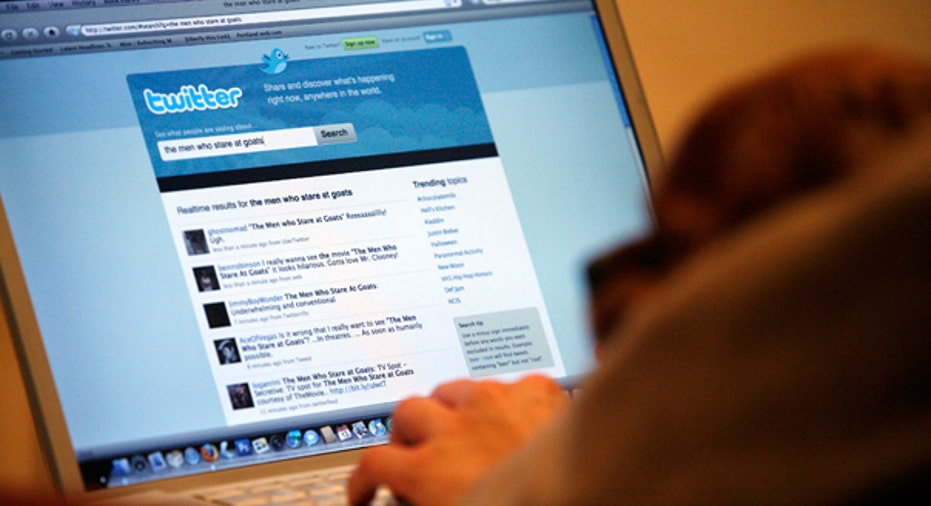 We're highlighting small businesses from around the country as nominated by you, our readers. If your favorite small business is using Twitter to communicate with customers, let us know about it @fbsmallbiz with the hashtag #mysbc, and it may be featured as an upcoming Small Business of the Day.
Small Business of the Day: LissaDuty.com
Who: Lissa Duty, 37, @lissaduty
What: Social media services provider
When: September 2009
How: Duty had previously managed social media marketing at a public relations firm in Dallas that targeted its services toward larger companies. She decided to venture off on her own in 2009 and focus on providing marketing services for small businesses.
Where: Dallas
In her own words: "When I get a client their first re-tweet, I like that feeling. Big clients don't notice that like small businesses do, and that's why I got started."