Small Business of the Day: Fancy Designs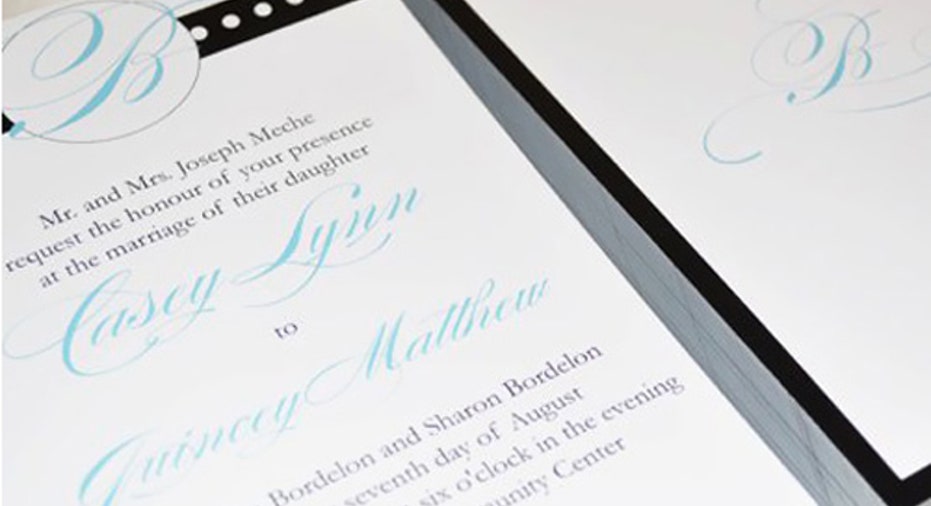 We're highlighting small businesses from around the country as nominated by you, our readers. If your favorite small business is using Twitter to communicate with customers, let us know about it @fbsmallbiz with the hashtag #mysbc, and it may be featured as an upcoming Small Business of the Day.
Small Business of the Day: Fancy Designs
Who: Ashley Berthelot, 22, @fancydesigns
When: January 2010
How: Berthelot started her business after hearing people complain about the lack of variety and high prices for event invitations and decided to fill the void.
"I found Zazzle and set up a shop. It took off from there," she said.
She has extended her company's offerings beyond invitations to include party invitations, cell phone cases and business cards that are all print-ready from the site. Business is so strong that she quit her job freelancing for an advertising agency and Zazzle has become her main source of income.
Where: Angloa,  La.
In her own words: "It's not just about making money for me. I have a huge passion for design and paper goods in general. They're at an affordable price that won't break the bank."