Small Business of the Day: Evolution Design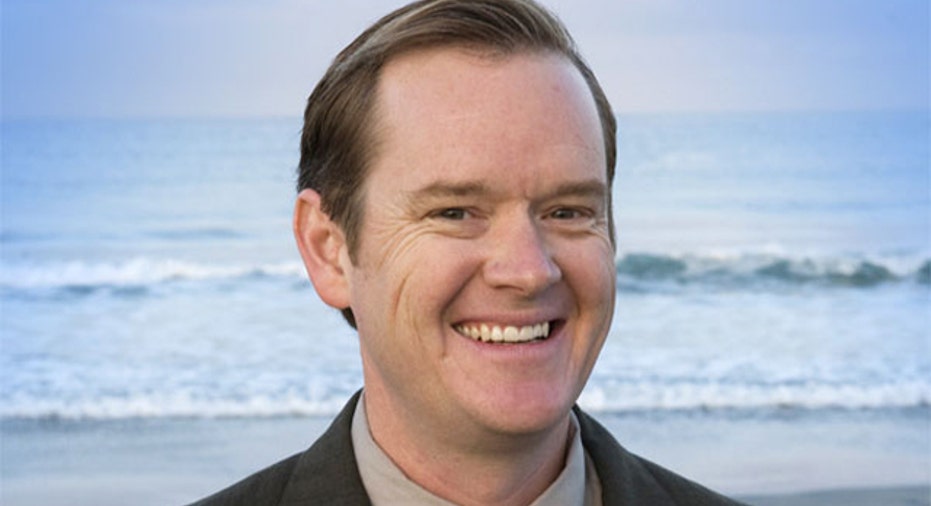 We're highlighting small businesses from around the country as nominated by you, our readers. If your favorite small business is using Twitter to communicate with customers, let us know about it @fbsmallbiz with the hashtag #mysbc, and it may be featured as an upcoming Small Business of the Day.
Small Business of the Day: Evolution Design
Who: Bear Files, 43, @evolutionfiles
What: A web and graphic design company
When: 1994
How: After studying graphic design at San Diego State, Files worked as a freelancer and decided to start his own graphic design firm in the early 1990s.
"I enjoy working with the clients directly, so I thought I would like being on my own," he said. "It's been 18 years, and I have slowly grown the business."
Where: Carlsbad, Calif.
In his own words: "I do work that is fully custom.  There are so many different ways to create a site, and a lot of site templates being used out there."