Small Business of the Day: Dana Bands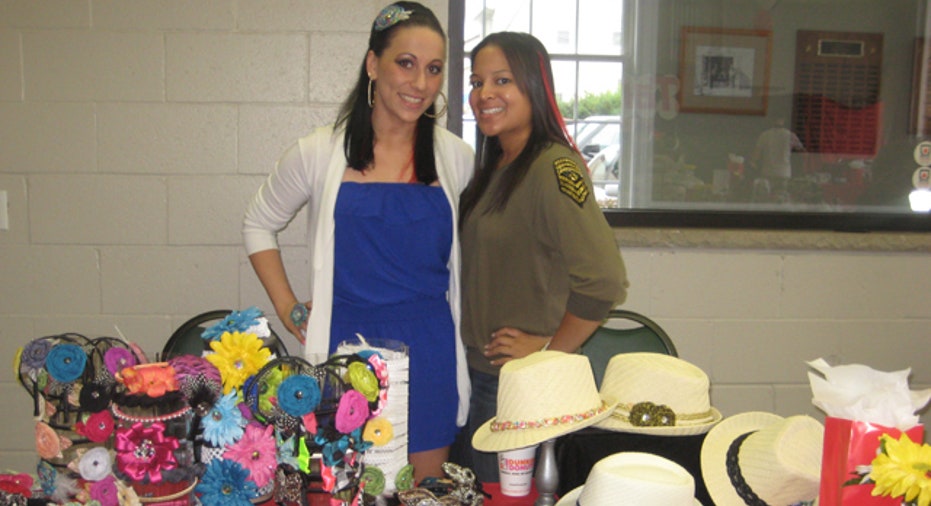 We're highlighting small businesses from around the country as nominated by you, our readers. If your favorite small business is using Twitter to communicate with customers, let us know about it @fbsmallbiz with the hashtag #mysbc, and it may be featured as an upcoming Small Business of the Day.
Small Business of the Day: Dana Bands
Who: Dana Gelenter, 24, @danabands
What: Custom accessories and headbands
When: 2009
How: In 2008, Gelenter was a fashion major at the University of Delaware and went to a local craft store to pick up some items along with her design major roommates and started making accessories.
She continued making headbands as a hobby and after graduating in 2009 she turned it into a real business. Now she works in fashion full time and runs Dana Bands on the side.
Shows like "Jerseylicious" and "The Glam Fairy" on the Style Network have since featured her products.
Where: Northern New Jersey
In her own words: "I got some products to the girls at the 'Gatsby' [salon] on Jerseylicious, and they fell in love with the stuff. That was my first break."