Small Business of the Day: Barefoot Bath and Body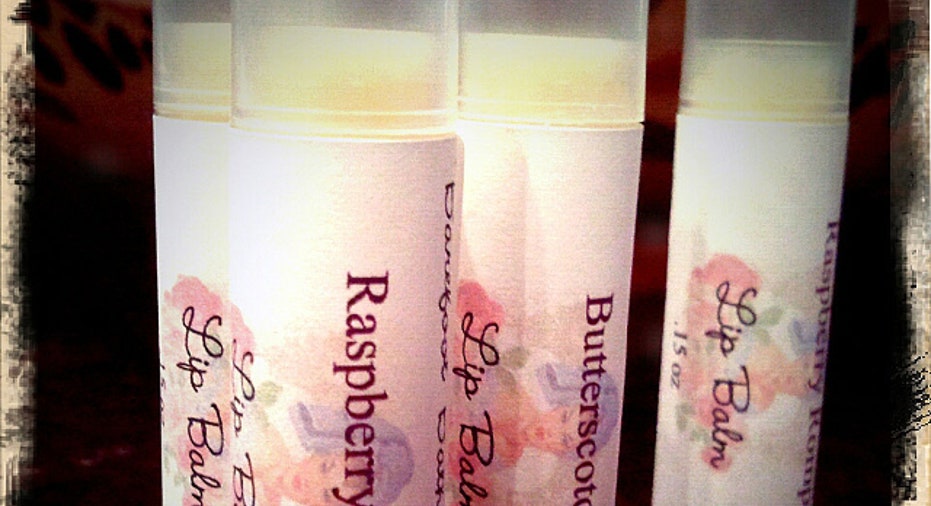 Small Business of the Day: Barefoot Bath and Body
Who: Deanna Crowe, 43, @barefootbath
When: February 2008
How: Crowe had been working as an assistant manager in retail sales when she became a mother for the first time. Feeling that working out of the home no longer suited her, she left work to become a full-time wife and mother.
"It didn't take long for me to decided I needed to do something else," she said.
She soon became interested in melt-and-pour glycerin soap, and moved on to handmaking lip balms and cold process soaps. Her husband encouraged her to begin selling the products and she signed up with Etsy.com to sell her products online.
Where: Big Lake, Minn.
In her own words: "Right now I am in two consignment ships and online. I am hoping to expand beyond Etsy and set up some type of educational [program] for bath and body product customers."