Small-Business Lending Unchanged in March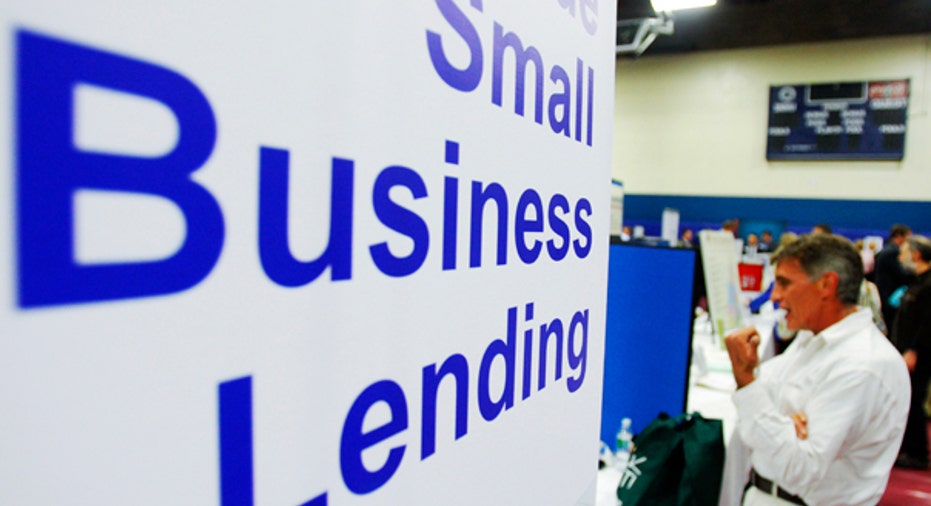 Small businesses hoping to secure a loan found little success in March, with small-business lending at a standstill.
According to a recent study by PayNet, a financial research firm, lending to small businesses was unchanged for the second straight month. The Thompson Reuters/PayNet Small Business Lending Index came in at 98.2 in March, down 0.1 percentage point from 98.3 in February. Lending is currently at the same level it was in summer 2011.
The index is based on new commercial loans and leases secured by lenders in its database.
The lending index came in at 110.5 in December 2011, bolstered by small companies purchasing equipment before the end of the year in order to receive tax credits and deductions, the survey said.
PayNet said that these findings mean small business growth is slowing, and this trend may spread to the overall economy.