Small Business Lending Plan Blocked in Senate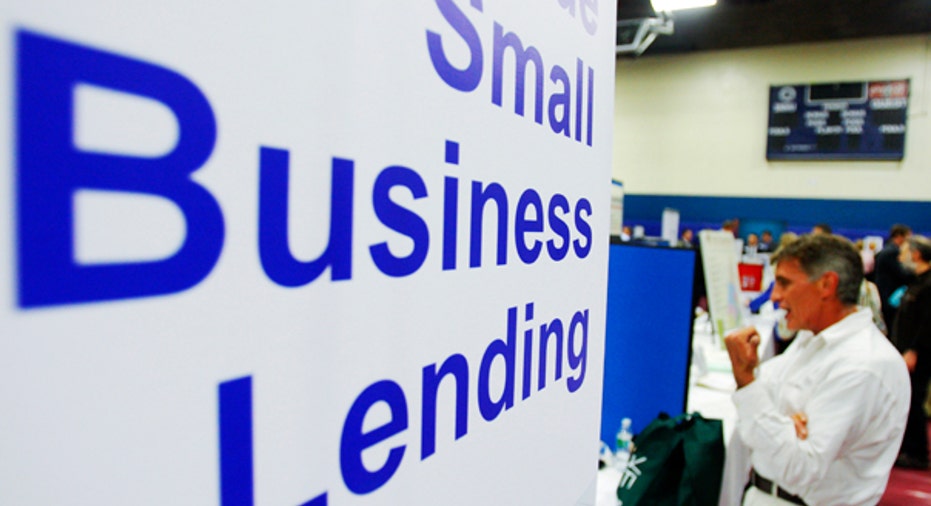 Senate Republicans on Thursday blocked a $30-billion plan to help community banks boost lending to small businesses, dealing a blow to President Barack Obama's election-year battle to reduce unemployment.
Tempers ran high as Democratic leaders failed to muster the 60 votes needed to advance the measure to passage. Republicans were upset that Democrats shut them out from offering a number of amendments to the package, that also includes about $12 billion in tax breaks small businesses.