Small Business Expert's SBA Wish List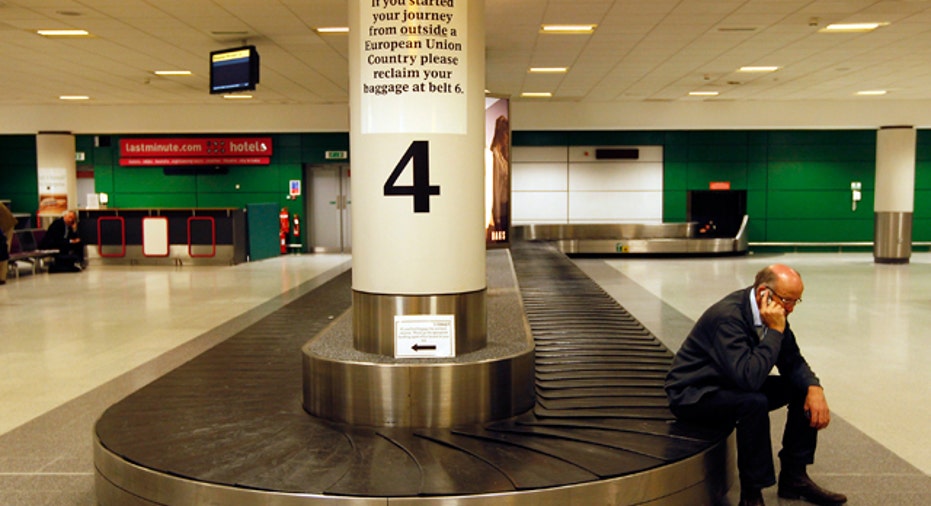 It's National Small Business Week – but not all small business owners are throwing a party.
And while FOX Small Business is using the national campaign as another opportunity to celebrate mom-and-pops, small business owner and columnist Gene Marks says the week doesn't mean much to many entrepreneurs on Main St.
"This is going to sound really cynical, but it's a big marketing week for companies that want to sell to small businesses. It gets their message out there," says Marks. "I don't know if it increases the public's love for small businesses, or just provides a vehicle for big companies to show their love to small businesses."
Despite this, Marks isn't totally down on the SBA – and says he believes the government agency could really do a lot to benefit small-business owners. Here are the top four ways Marks says the SBA could better serve mom-and-pops across the United States:
No. 1: Become the go-to for all government-related questions.
"I feel the Small Business Administration should be a customer service center for the government for any small business issues," says Marks.  "If I've got any government issue, whether it's paperwork for taxes or contracts or questions, or I'm doing business with the government, [the SBA] should have the expertise to direct you and facilitate. I don't feel that that is happening at all."
No. 2: Educate business owners.
When it comes to loans, Marks says the SBA also isn't doing enough outreach to small business owners about different types of loans and what they can be used for.
"They need to provide that education to me [and other business owners]," says Marks.
No. 3: Partner up with big companies.
While Marks may be cynical about the corporate sponsorships behind National Small Business Week, he says the SBA is right to pursue partnerships with big business that last longer than just one week.
"They should do more partnerships with companies like Fed Ex, American Express, Microsoft and Google. It solves two problems: These companies have the resources and the smart people and the money to spend, and it doesn't have to come out of taxpayer wallets," says Marks.
No. 4: Hire more experienced SBA employees.
Marks says the SBA should be staffed with people who have spent real time working in or running small businesses themselves, so they can better serve entrepreneurs.
"Has [he or she] ever signed a paycheck or collected a receivable? If not, then [he or she] is not qualified," says Marks.