Small Business Expects to Boost Ad Spending in 2013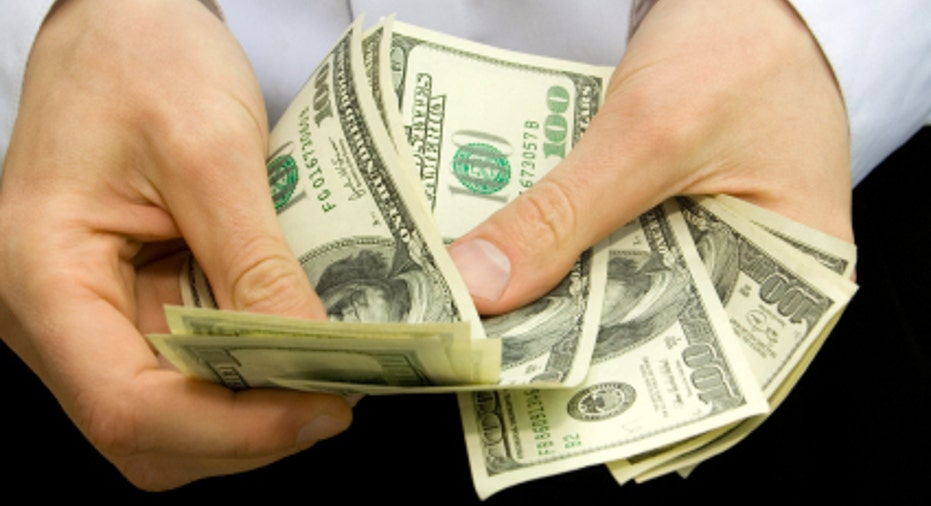 In another sign of small business optimism about revenue projections for 2013, nearly a third (30.5 percent) of small businesses (SMB) that spend more than $1,000 a year on advertising plan to spend more this year than they did in 2012, new research shows.
In addition to traditional advertising, the increases will also buoy expenditures on social media networks, mobile marketing and digital marketing.
More than nine of 10 small business owners and decision makers expect their revenue to be up or remain flat in 2013, according to a survey of 1,438 SMBs conducted by Ad-ology Research.
More than half of small business advertisers say they market to their customers on a one-to-one basis, making it logical that direct response and email marketing will take the lion's share of many small business budgets in 2013, the research found.
Many small businesses, in fact, make extensive use of email marketing — 19.1 percent sent out email marketing messages 11 times or more in the past 12 months and 9.1 percent have sent out 26 or more emails over the past year. Constant Contact and MailChimp are currently the most popular small business email marketing services.
Though most small businesses remain social network novices, eschewing such advanced tactics as promoted postings, sponsored tweets and social games/contest, they do plan on spreading their wings this year, the research found. A fifth (20.5 percent) of small businesses plan to increase their ad spend on social media networks such as Facebook, Twitter and LinkedIn.
Other forms of digital marketing will continue to grow in popularity among SMBs, the research shows. Nearly a quarter (23.4 percent) of small businesses plan to increase budgets for website development and 20.5 percent will make the optimization of their websites for search engines a priority for 2013.  And while most small businesses do not yet take advantage of online/mobile video, 12.2 percent indicate that they plan to spend more time and/or money on the medium in 2013.
One of the most conspicuous spending casualties for 2012 will be daily deals, once praised as the salvation of local small businesses. Just 18 percent of small businesses plan to use firms like Groupon or Living Social as a way to promote their wares in 2013, a drop of 67.7 percent over the last year.
"For the third consecutive year, more than half of all small businesses are confident that their sales will increase," says C. Lee Smith, president and CEO of Ad-ology Research."Mobile marketing will be increasingly important to small businesses in 2013 — 30.5 percent of SMBs will use mobile advertising, apps or texting as part of their advertising due in part to its ability to geo-target potential customers."
Reach BusinessNewsDaily senior writer Ned Smith at nsmith@techmedianetwork.com. Follow him on Twitter @nedbsmith.We're also on Facebook & Google+.