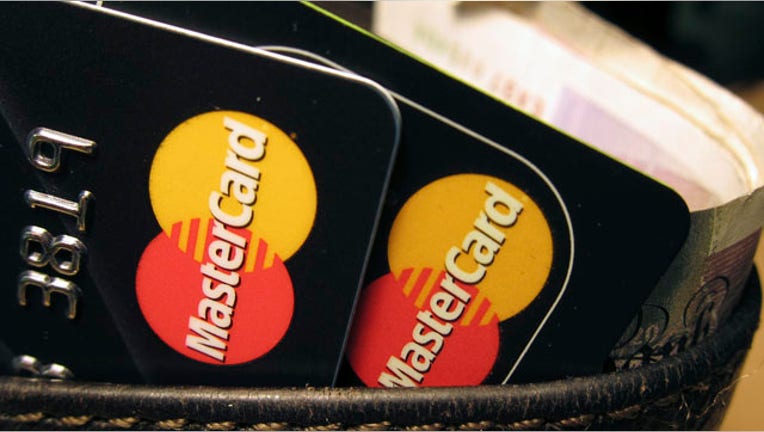 Times are tough for many owners of small and medium-sized enterprises (SMEs) at the moment, so anything that helps smooth or improve their working lives is usually very welcome. Perhaps that's why Chase and MasterCard both independently decided to announce enhancements to their small business credit cards in July.
Small business credit cards get better
Chase unveiled its enhancements to its Ink Plus(SM) from Chase credit card on July 31. These lead with a new rewards program (check the website for details), which promises that points won't expire, and offers:
Five points a dollar (capped at $50,000 a year) on spending at office supply outlets, and on cellphone, landline, Internet and cable television services.
Two points a dollar (also capped at $50,000 p.a.) on gas station and hotel purchases.
One point for every other dollar spent.
You can also:
Transfer on a one-for-one basis points you've earned to third-party airline and hotel loyalty programs.
Get 20% off many travel purchases if you book through Chase's Ultimate Rewards online shopping portal.
Have free access to airport lounges at 350 locations worldwide.
Never pay foreign transaction fees.
Never contend with blackout dates when you redeem points for travel.
The card comes with a $95 annual fee, but Chase waives that for the first year.
Credit cards providing enhanced buying power
As one MasterCard executive put it in a statement: "Smaller businesses don't think of themselves as small; they just haven't finished growing yet." The company's primary intention is to help SMEs expand by giving them access to the sorts of purchasing power that big businesses usually have, along with streamlined expense-management facilities.
The new service, which is accessed through the MasterCard Business Network website, "is available to any MasterCard cardholder" free of charge, according to a company press release, so presumably you don't even have to have one of its small business credit cards to enjoy the program's benefits. These include:
Purchasing: exclusive discounts on some 650,000 product lines, including office, IT, construction and electrical supplies.
Travel and dining services: manage bookings and employee travel policies.
Expense management: free access to printable expense reports, with an option to upgrade to a fully-featured expense-management resource.
The mastercardbusinessnetwork.com website is currently still undergoing expanded beta testing, which means you can use it, but should expect to see changes as new functionalities are added in the coming weeks. There are also plans for mobile apps for Android, iPhone and Blackberry devices.
Credit card companies helping
Of course, neither Chase's nor MasterCard's new offerings are likely to appeal to every SME owner. But both could prove useful to many, and it's good to see credit card companies trying to help out a sector that is arguably the backbone of the American economy.
The original article can be found at IndexCreditCards.com:Small business credit cards enhanced by Chase and MasterCard