Small Business Confidence Hits 3-Year High in January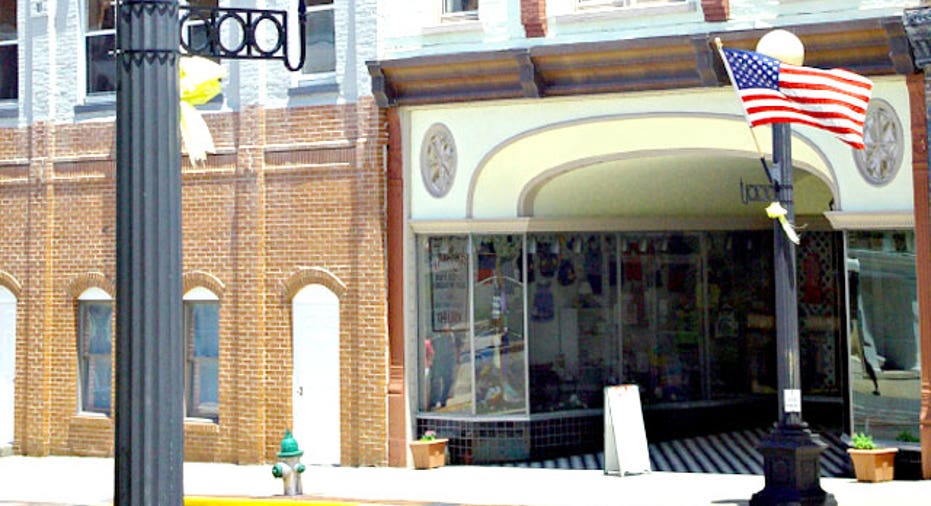 Confidence among small U.S. business owners rose to a three year high in January, but concerns about sales saw owners remain cautious about hiring and spending plans, a survey showed on Tuesday.
The National Federation of Independent Business' optimism index rose 1.5 points to 94.1, the highest reading since December 2007 when the recession started. Despite the increase, the index still remained near low levels.
The downturn, which was the longest and deepest since the Great Depression of the 1930s, officially ended in June 2009.
"The average reading before the recession started was 100," NFIB said in a statement. "Expectations improved, but not spending and hiring plans, more hope than action."
The survey, which was conducted through January 31, showed respondents were concerned about sluggish sales, despite signs of strengthening in consumer spending, which grew at a 4.4% annual rate in the fourth quarter.
Many businesses continued to liquidate unwanted inventory, though the pace slowed down markedly.
"Reports of increased inventories have almost vanished while reported reductions indicate that the excesses are being eliminated," the NFIB said. "A very tentative picture, but it appears that the inventory reduction cycle is about over."
About 22% of the 2144 owners who participated in the survey said they were planning capital outlays in the future, an increase of one point from December.
About 11% reported increasing employment an average of 2.8 employees per firm and 15% reducing employment an average of 2.9 employees. The average increase in employment per firm was negative for 33 of the last 37 months.
Small businesses are seen critical to job creation, which disappointed in January. The government reported on Friday that employers added a mere 36,000 jobs last month.