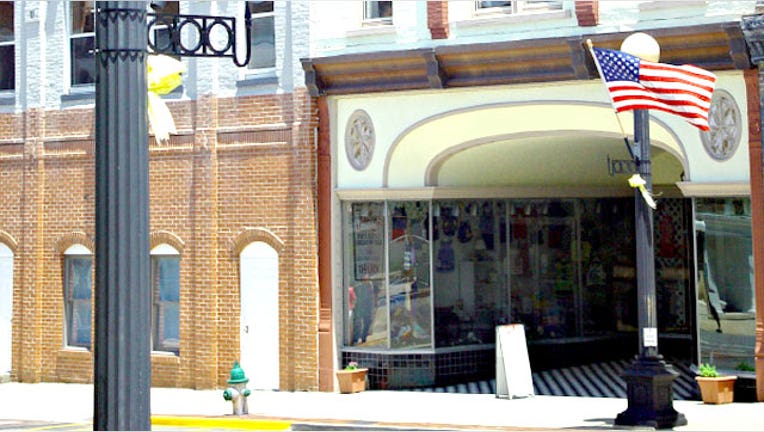 U.S. small business sentiment fell to a seven-month low in October as business owners worried a partial shutdown of the government would weigh on sales and cause merchandise to pile up in warehouses.
The National Federation of Independent Business said on Tuesday its Small Business Optimism Index fell 2.3 points to 91.6 last month, the lowest level since March.
The survey of about 1,940 business owners covered October's 16-day partial federal government shutdown, which was triggered by a fight over the budget and raising the nation's borrowing limit.
"Since the Washington paralysis could hardly be good news, it would be expected that the optimism measures would deteriorate, and they did," the NFIB said in a statement. "Uncertainty is the enemy of economic growth."
Seven of the index's 10 components dropped, with big declines in the outlook for business conditions and sales expectations. These two components accounted for half of the fall in the index.
With owners downbeat on sales prospects, there was a significant reduction in the ranks of those who believed inventories were too low.
"That made inventory regarded in September as balanced suddenly look excessive," said the NFIB.
Small business owners also cut back on job creation and capital spending plans.
There were minor gains in the number of owners saying they could not find suitable candidates to fill open positions and those planning to increase their stocks.