Sit. Stay. The Barking Business of Dog Walking
In the United States alone, there are 77.8 million pooches gnawing on raw hides and taking naps on your couch, according to a 2015-2016 APPA National Pet Owners Survey. Ruffly (had to do it) 37%-47% of households own dogs. On average, owners spend a yearly $269 for food, $235 on routine vet visits, $61 on treats and $47 on toys, according to APPA's survey. But that's doesn't even scratch the financial surface.
Today on National Dog Day, we tip our collars to these pups and dig into one of the most lucrative and necessary businesses to keeping our puppies fit and feeling great; dog walking.
There are nearly 30,000 dog walkers employed in the U.S., and, according to IBIS World, it is estimated to be a $901 million a year business.
"The thing that makes us unique is our geographic diversity, we are in ten thousand cities across the US, we have 175,000 different services being offered and we have a lot of choice," Aaron Easterly, CEO of Rover, tells FOXBusiness.com.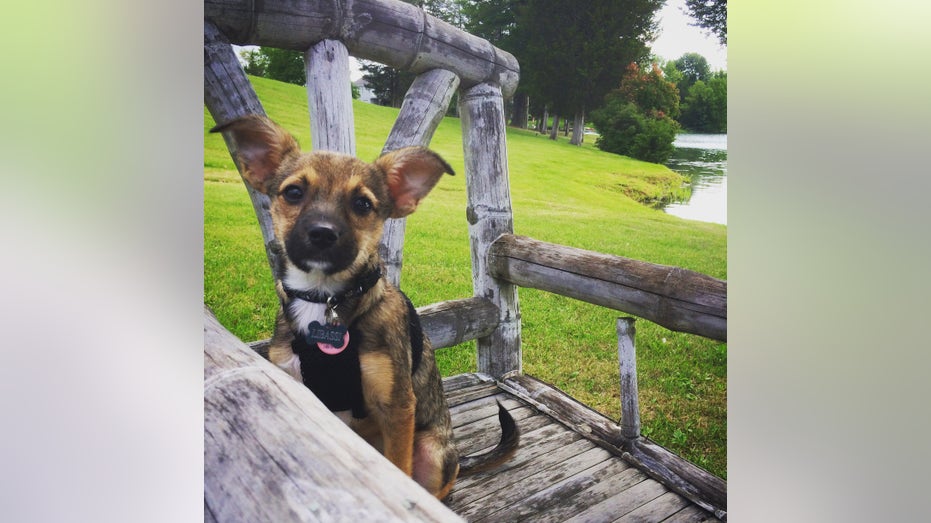 Rover is a service website and app that allows you to contact dog walkers, pet sitters and schedule pop-in doggy day care and boarding for your pooch. Since its launch in 2011, Rover has grown to over a million and a half members, 65,000 sitters/walkers and close to a million walks.
Other apps as well, like Swift (which only operates in New York City) and Wag! offer similar services.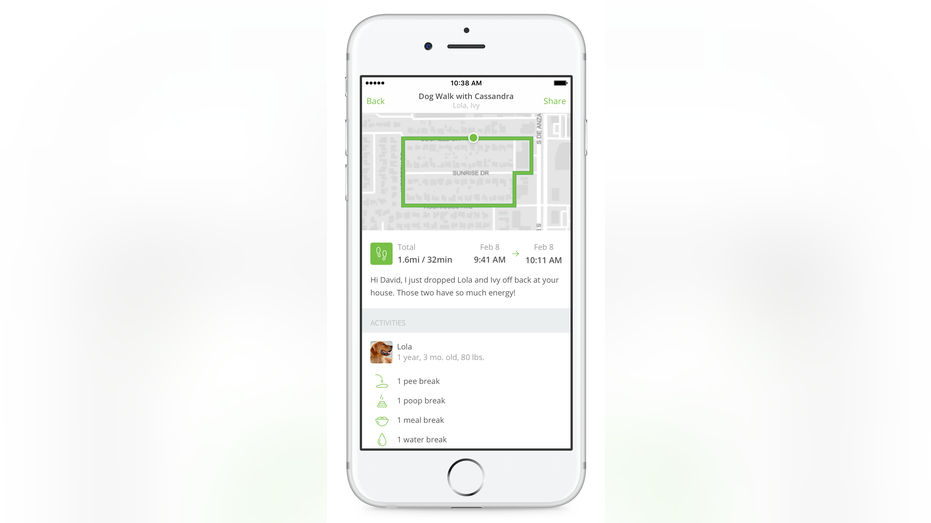 "Wag! is all about transparency and accountability. Wag! launched in January of 2015 and from day one has provided a GPS tracking system that allows users to watch their dog's walk in real time," Josh Viner co-founder and CEO, Wag! tells FOXBuisness.com.
As long as dogs continue to be man's best friend, there will be a need for dog walkers.
Wag! says it can eliminate all the stress of boarding, and can be booked at the very last minute for as short as one day, or as long as two weeks.
Background checks, interviews, a strict walker vetting process, owner meet and greets as well as photos, videos and post-pup walk reports are essential to keeping owners, and Fido happy.
"As long as dogs continue to be man's best friend, there will be a need for dog walkers. Our dogs are members of our family and deserve the same amounts of love and care, even if that means hiring a little extra help to give it to them," says Viner.
Be sure to watch our full interview with Rover's CEO above.