SiriusXM Adds 2M Subscribers in 2012, But Says Pace to Slow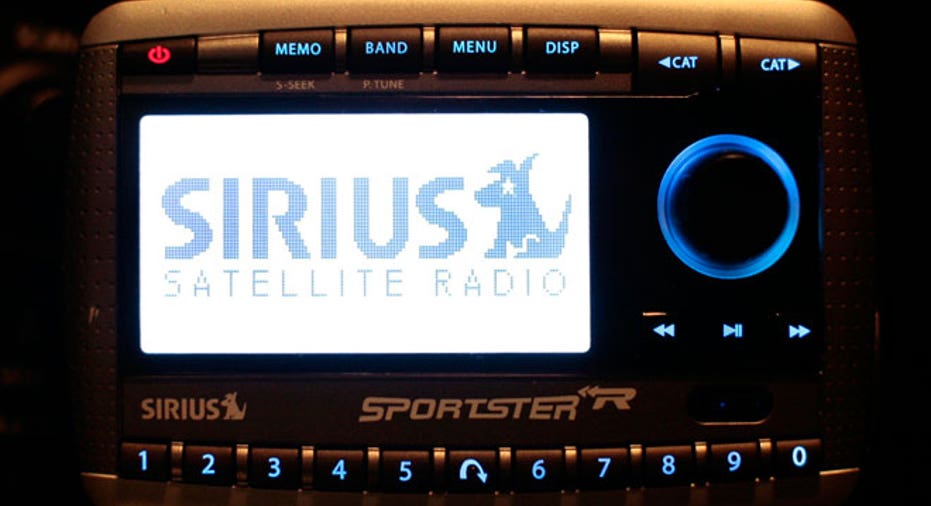 Sirius XM Radio (NASDAQ:SIRI) closed 2012 with 23.9 million total subscribers, having added about two million in the 12-month period, but the pace of growth is on track to slow in 2013.
Net self-pay subscribers last year climbed more than 30% to more than 1.6 million, marking the New York-based satellite radio operator's best performance since 2008.
"Our unparalleled programming and product innovations, such as On Demand programming and the soon to be launched customization feature, will allow us to continue our strong record of growth driving our subscriber base," SiriusXM CEO Jim Meyer said.
The growth pace is expected to slow this year, though, and the company projects fiscal 2013 revenue of more than $3.7 billion, which is below average analyst estimates of $3.82 billion in a Thomson Reuters poll.
Sirius forecasts self-pay net subscriber additions of about 1.6 million next year and total net additions of 1.4 million, growing at a slightly slower pace than in 2012. That would bring its total user base to 25 million in 2013.
Shares of Sirius traded virtually flat Wednesday morning at around $3.14.
The radio operated is also looking to record EBITDA above $1.1 billion and sees free cash flow approaching $900 million.