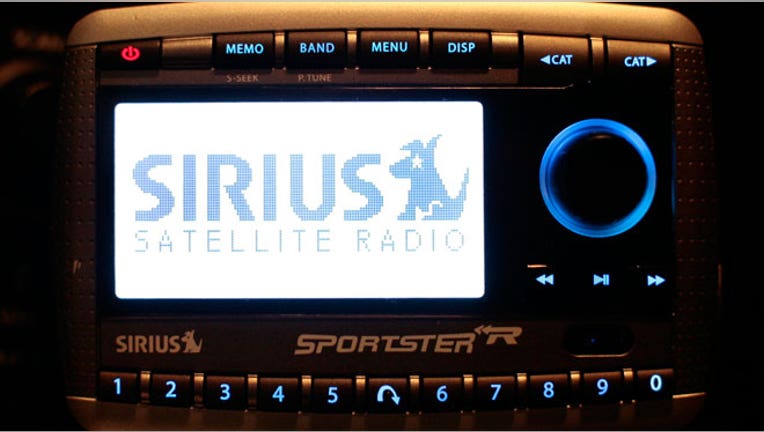 SoundExchange, the entity that collects and distributes royalties for digital music, sued Sirius XM Radio (NASDAQ:SIRI) on Monday in a dispute over music royalties for songs recorded before 1972.
At the center of the lawsuit is a lack of explicit protection for artists whose music was recorded before 1972. Sound recordings weren't brought under the umbrella of federal copyright protection until that year. Up until then, recordings were protected by state laws.
But SoundExchange, a nonprofit formed by the Recording Industry Association of America, argued that Sirius "systematically" underpaid the group for the statutory license that allows the satellite radio operator to broadcast music.
Sirius declined to comment on the lawsuit.
Sirius discounts revenue generated by pre-1972 recordings when it calculates the royalties it owes. Broadcasters owe 8% of subscription fees and other revenues, a percentage set by the government. That share is set to increase to 11% by 2017.
SoundExchange said the company should pay royalties on all subscription revenue. The group is seeking $50 million to $100 million in damages, based on the amount SoundExchange says it is owed for underpayments between 2007 and 2012.
Internet radio titan Pandora (NYSE:P) stopped paying for pre-1972 recordings last year, although those songs represent a smaller portion of what it plays compared to Sirius.
Sirius, which had a total of roughly 25 million subscribers as of the second quarter, offers channels that exclusively play tunes from Elvis Presley, Frank Sinatra and others.
According to the lawsuit, based on how much revenue Sirius deducts before calculating royalty payments, those oldies account for an estimated 10% to 15% of gross revenues.
SoundExchange also accused Sirius of failing to make timely payments and excluding Sirius XM Premier subscriptions from its revenue calculations.
Earlier this month, Sirius was sued by the Turtles as well. The band claimed its songs have been played on satellite radio without permission, citing copyright protections in California's civil code.
Shares were down 2.3% at $3.58 in early afternoon trading Tuesday.