Sirius XM Revenue Rises 9.9% on U.S. Auto Sales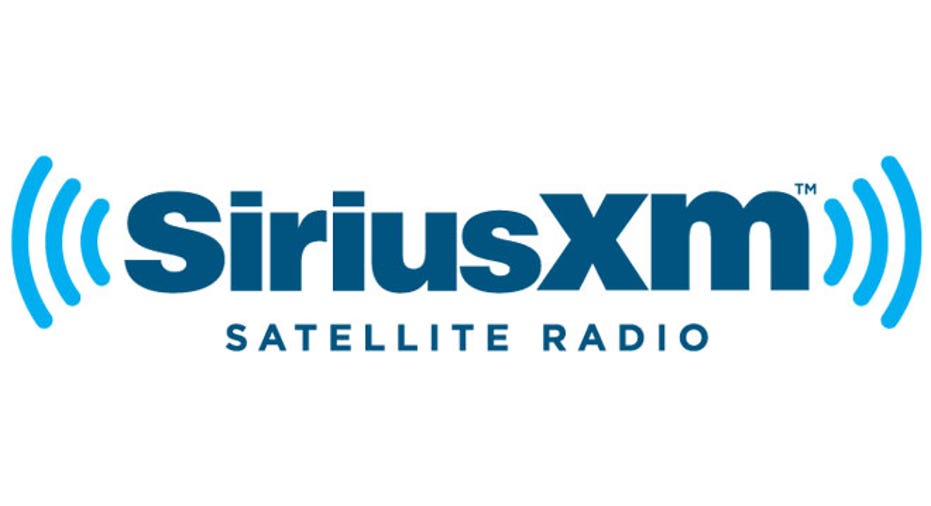 Satellite radio service Sirius XM Holdings Inc (NASDAQ:SIRI)  reported a better-than-expected 9.9 percent rise in quarterly revenue as strong U.S. auto sales drove a jump in paying subscribers, sending the company's shares up as much 3.3 percent premarket.
Buyers of new cars fitted with Sirius receivers typically get free access for a few months, but then must pay to keep the service.
Sirius's paying subscribers rose 4.5 percent to 26.7 million as of Sept. 30, while the July-September quarter was the best for U.S. auto sales in eight years.
The bright outlook for the U.S. car market, where Sirius has a strong foothold, helped the company raise its full-year revenue forecast to $4.15 billion from $4.10 billion.
Sirius, which is defending its stronghold from sustained pressure from Internet streaming services such as Pandora Media Inc, also raised its full-year free cash flow and total net subscriber additions forecasts.
The New York-based company said subscriber acquisition costs to install car radios fell to $35 in the quarter ended Sept. 30 from $45 a year earlier.
Net income more than doubled to $136.2 million, or 2 cents per share, from $62.89 million, or 1 cent per share.
Revenue rose to $1.06 billion from $961.5 million, beating the average analyst estimate of $1.04 billion, according to Thomson Reuters I/B/E/S.
John Malone-controlled Liberty Media Corp, which owns 53 percent of Sirius, canceled an offer to buy the rest of the company in March.
Sirius stock rose 3.3 percent to $3.46 in trading before the bell on Tuesday. Up to Monday's close, the stock had fallen 4 percent this year, much less than 27.4 percent fall in Pandora's stock.
(Reporting by Anya George Tharakan in Bangalore; Editing by Tresa Sherin Morera and Savio D'Souza)