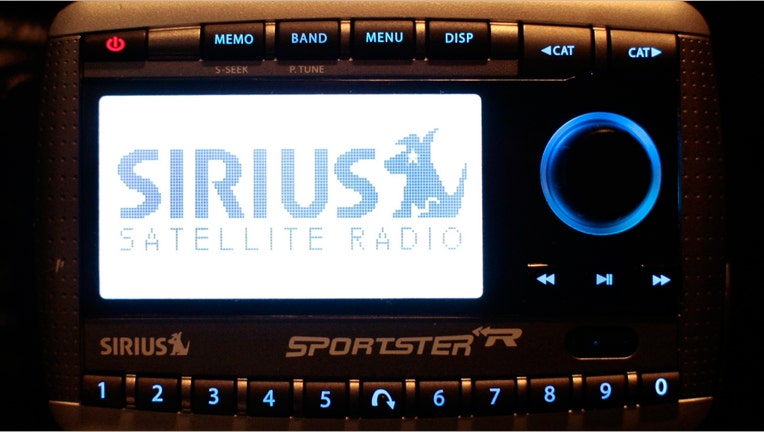 Satellite radio provider Sirius XM Holdings Inc reported a better-than-expected 11 percent rise in quarterly revenue as car owners increasingly signed on for subscriptions after their initial free access expired.
First-quarter revenue rose to $997.7 million, above the average expectation of $994.6 million from analysts, according to Thomson Reuters I/B/E/S.
Buyers of new cars fitted with Sirius receivers typically get free use of the service for a few months but then must pay up to maintain access.
Sirius added 173,480 net paying subscribers in the quarter ended March 31, raising the total to 25.8 million.
Net income fell by a quarter to $93.9 million, or 2 cents per share, in line with analysts' average estimate. It was $123.6 million, or 2 cents per share, a year earlier.
The company said its adjusted net income was $121 million, excluding the effect of a share repurchase deal with its parent, John Malone's Liberty Media Corp, and adjustments dating back to the Sirius XM merger six years ago.
The company said it would buy back on Friday 93 million of its shares from Liberty Media for $340 million. Liberty currently has a 53 percent stake in Sirius.
This would leave $1.7 billion in the company's $2 billion share buyback program, which it resumed after Liberty canceled an offer to buy the rest of the satellite radio provider in March.
Liberty had offered to buy out minority shareholders in Sirius in an all-stock offer that was potentially worth more than $10 billion.
Sirius shares, which have dropped 6.5 percent since Liberty withdrew its bid, closed at $3.17 on the Nasdaq on Wednesday.