Sirius XM Radio Appoints Meyer As Interim CEO, Karmazin Resigns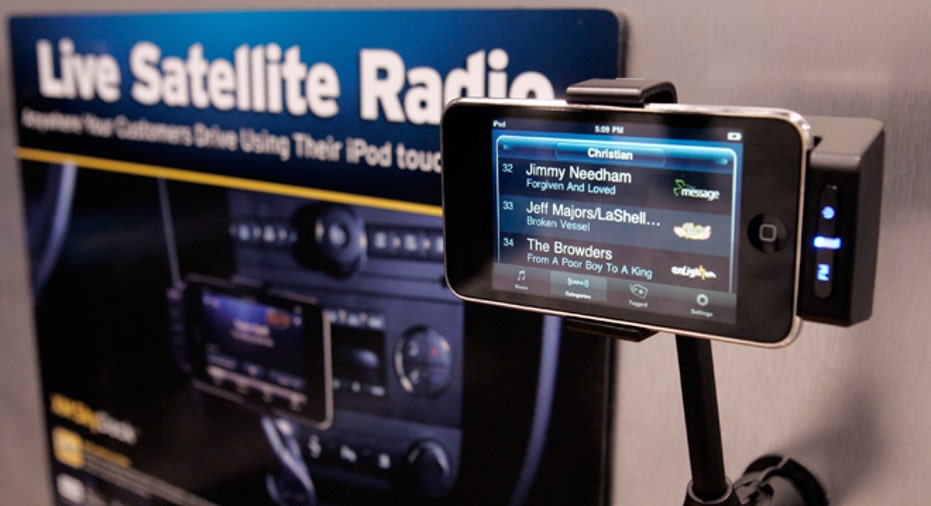 Sirius XM Radio (NASDAQ:SIRI) appointed James Meyer on Wednesday to serve as interim chief executive officer, effective immediately, replacing Mel Karmazin, who previously announced his intention to step down.
Karmazin immediately relinquished his role as CEO and stepped down from the board upon the announcement.
"We are fortunate to have a very strong executive team in place at SiriusXM and in Jim we have a highly qualified leader and operator," Sirius Chairman Eddy Hartenstein said.
The New York-based radio broadcaster has formed a search committee to consider both internal and external candidates, including Meyer, in the hunt for a permanent CEO.
Meyer, who served as president of sales and operations since 2004, will also join Sirius's board.
Prior to joining Sirius, Meyer was president of Aegis Ventures, a general management consulting company, where he provided consultant support for Sirius. Prior to that, he held a number of top level positions in consumer electronics.
Shares of Sirius ticked slightly higher premarket Thursday.