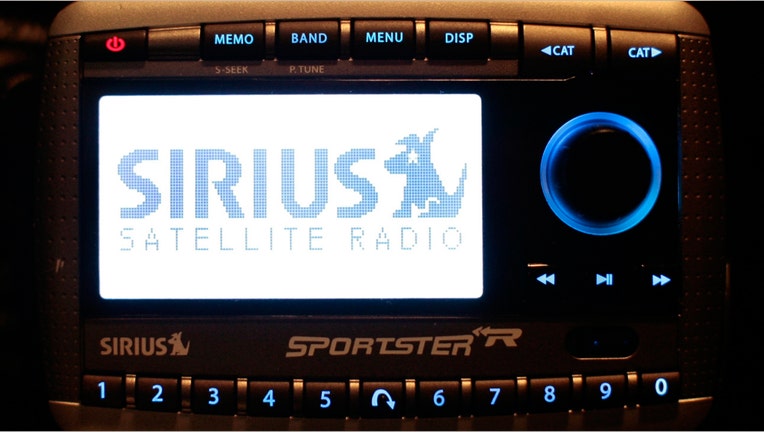 Sirius XM's (NASDAQ:SIRI) fourth-quarter earnings tumbled 58% on one-time charges that overshadowed revenue growth.
The satellite radio company said Tuesday its profit checked in at $65 million, compared to $156 million in the same period a year earlier. On a per-share basis, earnings fell a penny to one cent. The quarter included $66.2 million in debt-extinguishment charges and other one-time items.
Revenue jumped 12% to $1 billion, lifted by 10% growth in subscriber revenue.
Sirius XM missed Wall Street expectations for the bottom line, with analysts looking for two cents a share, but beat estimates of $982 million in revenue.
The New York-based company posted a loss of 22,756 net subscribers, driven by a decline in paid promotional subscribers. Churn, or subscriber turnover, widened to 1.9% from 1.8%, although Sirius   XM's total subscriber base grew 6.9% to 25.6 million.
Sirius XM affirmed its outlook for 2014. The company expects at least $4 billion in revenue, adjusted EBITDA of $1.38 billion and net subscriber additions of about 1.25 million in the current fiscal year.
"We remain excited about continuing our track record of delivering profitable growth in 2014, with the goal of enhancing free cash flow while making investments in key long-term initiatives," CEO Jim Meyer said.
Last month, Sirius XM said its board formed a special committee to consider a takeover bid from John Malone's Liberty Media (NASDAQ:LMCA), which offered to buy the 48% stake it doesn't already own. The all-stock proposal valued Sirius XM at $3.68 a share.
Sirius XM's stock fell 1.1% to $3.51 in early morning trading.