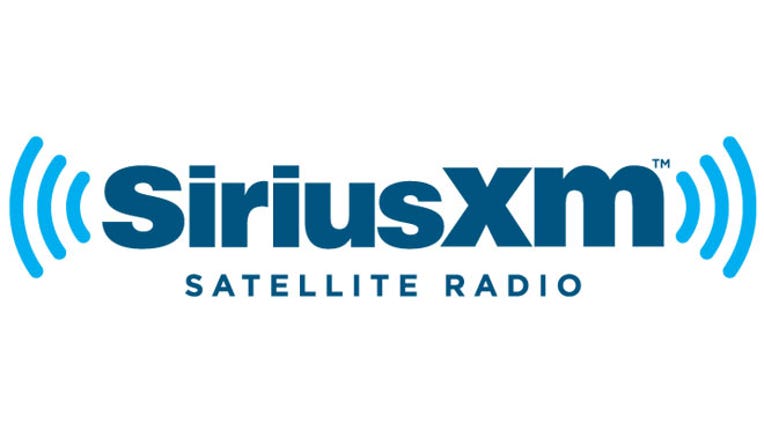 Led by higher prices and subscriber growth, Sirius XM Radio (NASDAQ:SIRI) reported a stronger second-quarter profit that met Wall Street expectations, sending its shares 2% higher Tuesday.
The satellite radio provider reported net income of $3.1 billion, or 48 cents a share, led by a $3 billion income tax benefit, compared with a year-earlier $173 million, or 3 cents. Excluding the one-time benefit, the Pandora (NYSE:P) rival earned 2 cents a share, matching average analyst estimates in a Thomson Reuters poll.
Revenue for the three-month period was up 13% to $838 million from $744 million a year ago, topping the Street's view of $834 million. Subscriber revenue as well as advertising and agency fees both grew more than 12% to $730 million and $20.7 million, respectively.
Self-pay net subscriber additions improved by 28% year-over-year to 463,000, pushing the self-pay subscriber base to an all-time high of 18.7 million. The total paid subscriber base rose to a high of 22.9 million.
SiriusXM raised its prices for the basic package for first time ever earlier this year to $14.49 a month from $12.95.
"SiriusXM continued its exceptional performance in the second quarter, adding over 600,000 subscribers, which represents a post-merger record, despite the mixed macroeconomic trends," chief executive, Mel Karmazin, said in a statement. "We have grown revenue, tightly controlled expenses, and produced substantial growth in adjusted EBITDA and free cash flow."
Reflecting the upbeat trends, SiriusXM lifted its fiscal 2012 revenue forecast to $3.4 billion and new subscriber growth of 1.6 million. Analysts are looking for full-year sales of $3.38 billion.