Sirius XM Inks Deal to Carry Fox News, FOX Business Through '19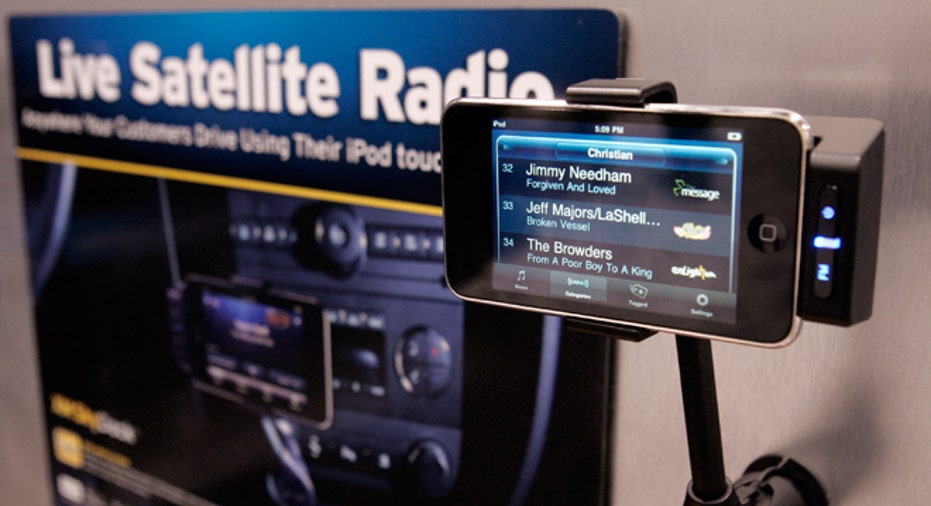 Sirius XM Radio (NASDAQ:SIRI) unveiled an agreement on Wednesday to broadcast 21st Century    Fox's (NASDAQ:FOXA) FOX News Channel and FOX Business Network to the satellite radio provider's 25 million subscribers through 2019.
The new pact marks the return of FOX Business on Sirius XM for the first time since 2008 and also paves the way for both channels to stream on the company's Internet radio channel lineup.
"FOX News is an undeniable force in news, and its personalities attract a large audience nationwide," Sirius XM CEO Jim Meyer said in a statement. "Keeping its distinctive voice in our powerful program offering, and adding those of FOX Business and FOX News Talk to our lineup of news channels, further expands their availability to a nation of listeners."
Sirius XM said FOX News will continue to air on the satellite radio provider's channel 114 and will also be available on the company's Internet radio app on smart phones and other devices, as well as at siriusxm.com.
As part of the new deal, which lasts through August 2019, FOX Business will be streamed via satellite and Sirius XM Internet radio this fall. FOX Business was dropped by Sirius XM in 2008 following the merger of the two satellite radio companies.
"Our viewers love the ability to keep the connection with FOX News Channel, even while they`re in the car with Sirius XM," said Roger Ailes, chairman and CEO of FOX News.
Shares of 21st Century Fox rose 1.2% to $32.09 Wednesday morning. The film and television company was recently separated from News Corp. (NASDAQ:NWSA), the publishing giant that owns the New York Post and The Wall Street Journal.
Sirius XM Radio advanced 1.24% to $3.69, leaving it up 27% on the year.